The Tech sector is experiencing exponential change at lightning speed and complexity is a day-to-day challenge for companies. But did you know that resolving many of the technical challenges qualifies as R&D from a tax perspective and means that you are most likely eligible for generous tax relief?
If your business is involved with any of the following areas then, if you're not already claiming R&D tax relief, it's likely you should be. We have clients who already are.
Cloud computing
Systems integration
Telecoms
Software development
Game development
Hardware design
E-commerce
Digital marketing
Information technology
IT infrastructure
IT services
We're Tech experts and really understand your business
We're not just tax & accounting professionals…only a software or technology specialist will truly understand your business and projects well enough to identify all eligible expenditure and maximise your R&D tax relief claim. That's why we have a team of tech specialists who have worked in the sector and are able to have peer to peer conversations with your team and understand where the innovation is.
What counts as R&D?
Projects that may qualify for R&D tax relief include:
Complex business processes & programme logic
Performance optimisation
Responsive web apps
Data quality
Reverse engineering
High Performance Computing
Scalability
Security
Statistical modelling & programming
Legacy migration
System integration
Communication protocols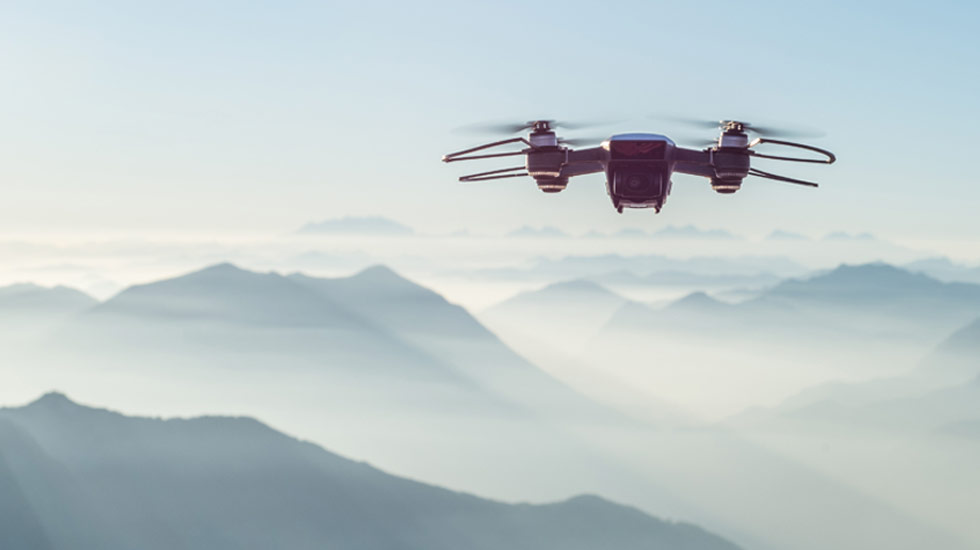 Why choose Ayming?
We'll optimise your claim value, having increased clients' historic claims by as much as 6 times
We'll do the legwork and streamline your processes to ensure minimum impact on your team's time and resources
We'll ensure that your claims are low-risk and robust, safeguarding against any enquiries from HMRC
We've claimed over £300m of R&D tax credits for our UK clients to date
We have a specialist tech team which understands your business to identify qualifying projects
We have a 100% claim acceptance rate, with a claim value acceptance rate of over 98%
Over 15,000 R&D projects analysed worldwide every year