The energy sector is in the middle of a huge transformation and innovation within the sector is the focus of global attention. Innovation is part of the DNA of the energy sector. Complexity and technological development remains, as ever, a daily challenge. Innovating and resolving the many technical challenges qualifies as R&D from a tax perspective.
We're energy experts who really understand your business
We're not just tax & accounting professionals…we have teams of specialists who have worked in the energy sector and they truly understand your business. They can have peer to peer conversations with your team to understand your projects well enough to identify all eligible expenditure for your R&D tax claims.
What counts as R&D?
If your business is involved with any of the following areas then, if you're not already claiming R&D Tax relief, then it's likely you should be. We have clients who already are.
Sustainable Energy
Increasing energy plant production using the same or less input material or resource
Development of an alternative fuel mix to reduce emissions of pollutants and study of the resultant e­ffect on system performance
Study and improvement of an energy distribution network to lessen inefficiencies such as distribution losses or inherent intermittency of renewable energy sources
Scaling up from a prototype energy system to one which is commercially viable
Reducing noise and vibrations in a system
Development work related to the scaling up of the blending process for specific fuel compositions, such as enthalpy and stirring considerations
Development and analysis of a renewable energy system to operate in extreme environments, such as marine or high temperature
Development of a processing facility to provide diff­erent or less expensive alternative fuels
Creating a sustainable energy system which achieves the same output as other systems, but can be constructed or operated at a lower cost
Laboratory work undertaken to fully understand the specific emissions created through the combustion of specific fuel blends (CO2, NOx gases etc.)
Cooperative research with an external institution, such as a university or research body
Improving an older system to make it more efficient or increase its capabilities, through the integration of new technologies
Using an existing technology for a diff­erent application and to achieve a di­fferent e­ffect
Developing an new energy production system or prototype with improved functionality or capability
Oil & Gas
Qualifying activities for R&D tax purposes can include creating new processes and developing process efficiencies for the following, which relate to operators, main contractors and sub-contractors:
Cost saving
E­fficiency
Using low grade oil
Re-utilising reserves
New extraction techniques
Meeting new and adapting to changing environmental specifications
Meeting new and adapting to changing health & safety specifications
Scale-up of carbon capture and storage, making it more economic
Reducing waste
Automation of instrumentation and processes
Transportation and storage of oil and gas, improving safety, efficiency etc.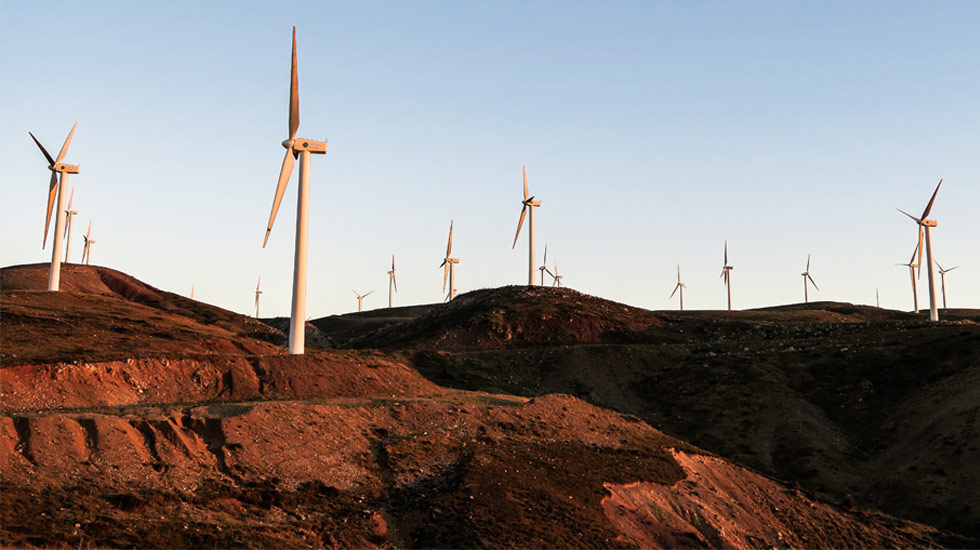 Why choose Ayming?
We'll optimise your claim value, having increased clients' historic claims by as much as 6 times
We'll do the legwork and streamline your processes to ensure minimum impact on your team's time and resources
We'll ensure that your claims are low-risk and robust, safeguarding against any enquiries from HMRC
We've claimed over £300m of R&D tax credits for our UK clients to date
We have a specialist construction & energy team which understands your business to identify qualifying projects
We have a 100% claim acceptance rate, with a claim value acceptance rate of over 98%
Over 15,000 R&D projects analysed worldwide every year