R&D incentives reward businesses in all sectors for their innovation. This is especially true for businesses operating in the Life Sciences, Pharma and Biotech sectors. If you're undertaking projects and finding solutions to technical challenges, then you could be eligible for R&D tax relief.
We're scientists and really understand your business
We're not just tax & accounting professionals…only a scientist will truly understand your business and technical projects. That's why we have a team of scientists who have worked across the sectors. They are able to have peer to peer conversations with your team to identify all eligible expenditure and maximise your R&D tax claim.
What counts as R&D?
Here are some examples of projects that we've claimed for on behalf of clients. If these look familiar then your projects will probably be eligible too. If you're not already claiming R&D Tax relief, then it's likely you should be.
Development of new applications for existing drugs/devices
Establishing new manufacturing processes where technology is employed or new manufacturing techniques used
Development or improvement of experimental assays/protocols and disease models
Designing and developing certain hardware and software systems for use in research and clinical development
Biological screening and pharmacological testing
Development of new or improved pharmaceuticals, biopharmaceuticals or medical devices
Developing of reagents, devises and equipment for the testing of drugs or patient samples
Toxicology and safety testing
Design of protocols for clinical trials phases I-III, potentially phase IV
Development of new methods/formulations for drug delivery, or improvement of existing ones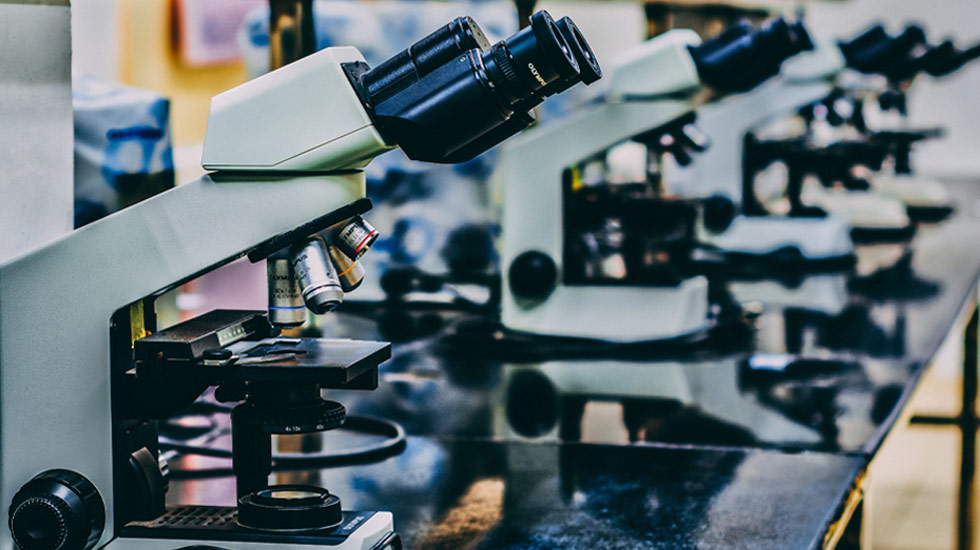 Why choose Ayming?
We'll optimise your claim value, having increased clients' historic claims by as much as 6 times
We'll do the legwork and streamline your processes to ensure minimum impact on your team's time and resources
We'll ensure that your claims are low-risk and robust, safeguarding against any enquiries from HMRC
We've claimed over £300m of R&D tax credits for our UK clients to date
We have a specialist pharma & biotech team which understands your business to identify qualifying projects
We have a 100% claim acceptance rate, with a claim value acceptance rate of over 98%
Over 15,000 R&D projects analysed worldwide every year