In process engineering, encountering daily technical challenges is all part of the job. But did you know that finding solutions to those challenges could mean that your business is eligible for R&D tax relief?
Process engineering experts who really understand your business
Our team of R&D experts are more than just tax and accounting professionals, most have worked in the engineering sector themselves and can conduct peer to peer conversations with you and your team in order to identify any expenditure that can be included in your R&D incentives claim.
What counts as R&D?
All of the process engineering-related activities below may qualify for R&D tax relief. If your business is involved with any of the following areas and you're not already claiming R&D tax credits, then it's likely that you could be.
Projects that may qualify for R&D tax relief include:
Research and development for electrical engineering
Research into decreasing power and heat dissipation in electronic systems while optimising system performance.
Integrating different wireless systems, such as: Bluetooth, FM, WIFI, WIMaz, HSDPA, and LTE into one platform without causing wavelength interference and malfunctions with transmission and reception.
Utilising existing Application Specific Integrated Circuits (ASIC) for new functionalities or development of new integrated circuits, or field programmable Array (FGPA) modules for providing innovative signal processing capabilities.
Developing new design procedures and complex automated scripting to improve functionalities, e.g. accurate circuit design layout, defining signal paths and verifying circuit design to nearly 100% case coverage.

Chemical engineering research and development
Development of new chemical processes and custom synthesis (e.g. green chemistry, which is more environmentally friendly).
Improvement to existing synthetic routes, or reduction of the number of synthetic steps.
Significantly increasing process efficiency, yield and throughput to reduce costs.
New product developments that pose significant technical challenges, such as new types of coatings, adhesives, fragrances, insecticides, or catalysts.
Development of significant scale-up processes.
Development of new analytical methods that are either faster or more accurate.
Characterisation of unknown compounds.
Method development to reduce or prevent the formation of impurities.
Theoretical or computational studies to improve process understanding.
Development of new processes to comply with regulatory requirements of toxicity of chemicals and safety tests.

Research and development in mechanical engineering
Design and development of new machine prototypes offering new or improved functionalities.
Development of new non-destructive inspection techniques or products for non-contact precision management.
Behavioural assessment of newly developed or non-standard materials under high temperature and pressure conditions.
Integration of various existing manufacturing processes into one fully automated process.
Significant reduction of waste through process or machinery innovation.
Integration of new technologies with existing systems to improve capabilities.
Product development to reduce weight while maintaining strength and power.
Product development to ensure functionality in harsh or extreme environments.
Combination of off-the-shelf products in a new way, to create a new or improved system.
Process development to reduce toxic chemical or water wastage.
Improvement of an existing process or system to achieve faster production speeds.
Development of a process or system to maintain the quality of a product, despite changing the raw materials.
Development of machine process for the manufacture of a complex product.
Product development to stringent tolerances or regulatory standards.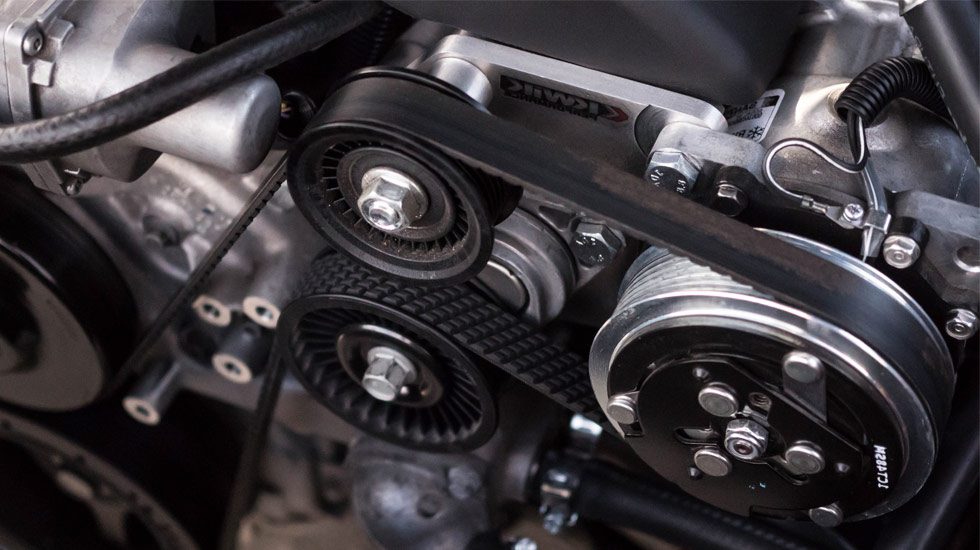 Why choose Ayming?
At Ayming, we're proud to have claimed more than £600m of R&D tax credits for our UK clients.
When you choose Ayming, you're choosing the UK's R&D market leader for the engineering sector and our specialist team will:
Ensure minimum impact on your resources and time
Streamline your internal processes
Optimise the value of your claim
Ensure that your claims are robust and low risk