Innovation is at the core of company transformation. The main challenge for Innovation and R&D is to find the balance between investment, future growth opportunities, disruption and changes to the ecosystem. Its strength sits specifically in its ability to effectively manage the innovation strategy and provide methodologies that create tangible and measurable results. It also has to combine internal focus with being open to global research.
R&D and Innovation plays an essential role in creating future products, services and value. CEOs' expectations of Innovation & R&D are to deliver both short-term profitability and long-term growth. In this context, Heads of R&D must prove that investment brings growth and new opportunities. Consequently, they focus on the development cycle, the time-to-market, the ROI and additional financing sources.
According to HMRC's R&D latest statistics, the UK's Research and Development Tax Credit scheme, a key source of innovation financing has delivered £21.4 billion to companies carrying out R&D in the UK since its inception.
The HMRC statistics also reveal that the 'manufacturing', 'professional, scientific & technical' and 'information & communication' sectors continue to have the greatest volume of claims, making up 71% of claims and 75% of the total amount claimed for 2016/17.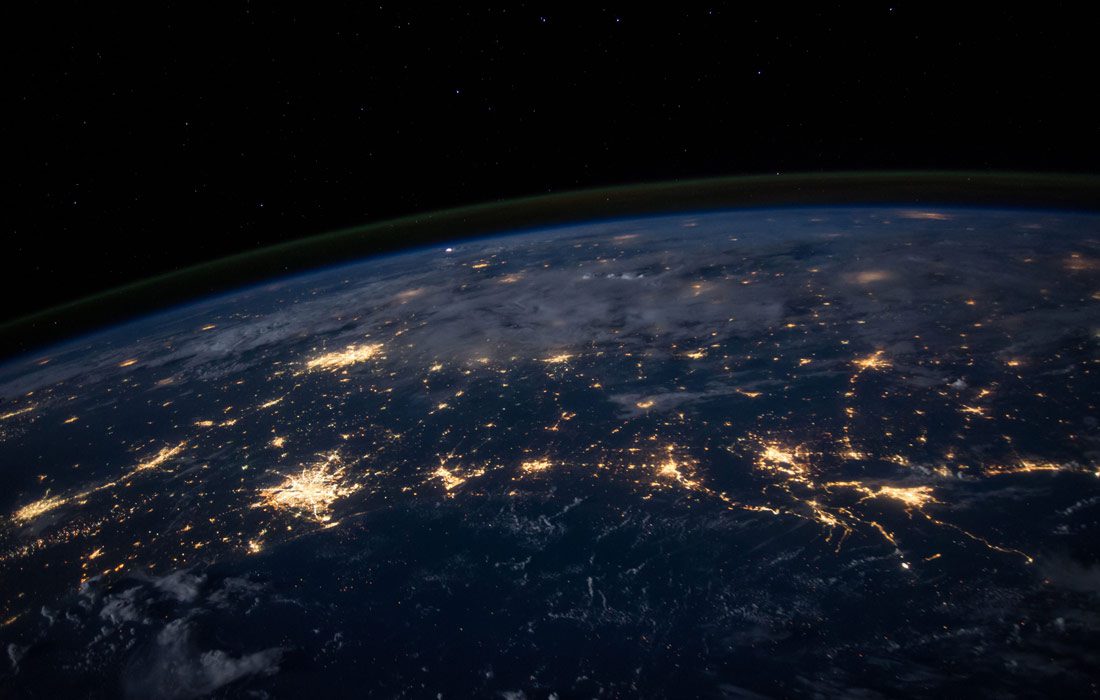 Comparing innovation incentives
Innovation is a global concern and according to 'The Benchmark', Ayming's global comparison of R&D incentive schemes, the UK sits alongside France, Canada, Ireland and Spain when it comes to the most attractive jurisdictions for carrying out R&D, based on ease of application and generosity.
In environments where open innovation is key, it is the responsibility of R&D and Innovation to open up external opportunities: participation in collaborative research projects, identification of new partners and market opportunities. Head of Innovation take on the role of internal advocate, while obtaining maximum value externally from the results of their work.
Ayming partners with your R&D team to boost their Innovation in the UK and beyond.
 Our objective is to support R&D teams so that they optimise their innovation output with tangible results.
Our customised solutions focus on 6 key levers:
Strategic vision of technological trends and markets, stages of growth or challenges and the dynamic capabilities of our clients,
The best data for making the best decisions, whether it is based on your ecosystem or internally
Provide the resources to better govern, organize, manage, launch R&D projects, to remove internal blocks to innovation
Explore, finance and secure your projects: managing R&D incentives to promote innovation and R&D
Improve process and cooperate more effectively through project management and innovation performance
Engage with your teams to increased performance over the entire value chain