Investing in innovation and efficiency
Telecommunications companies must continuously invest in new technologies while striving to remain competitive in terms of cost and service. Ayming helps clients streamline operations, reduce costs and drive innovation.
Strategic support
The global market for telecommunications is expected to grow at a phenomenal rate over the coming years. Some prominent segments of the telecommunications industry are long-distance carriers, wireless communication, domestic telecom services, communications equipment, processing systems and products, and foreign telecom services.
However the global telecoms industry landscape is changing faster than ever. Erosion of legacy revenue streams driven by over-the-top (OTT) competitors like WhatsApp continues, forcing operators to consider new ways of remaining relevant to consumer and enterprise customers.
Telecommunications companies (Telcos) have to be agile and strategic in their approach to their cost base, operations and digitalisation if they are to grow and prosper.
At Ayming we provide hands-on support, using our practical experience and specialist expertise to achieve extraordinary results in areas from procurement and operations efficiency to technology and innovation.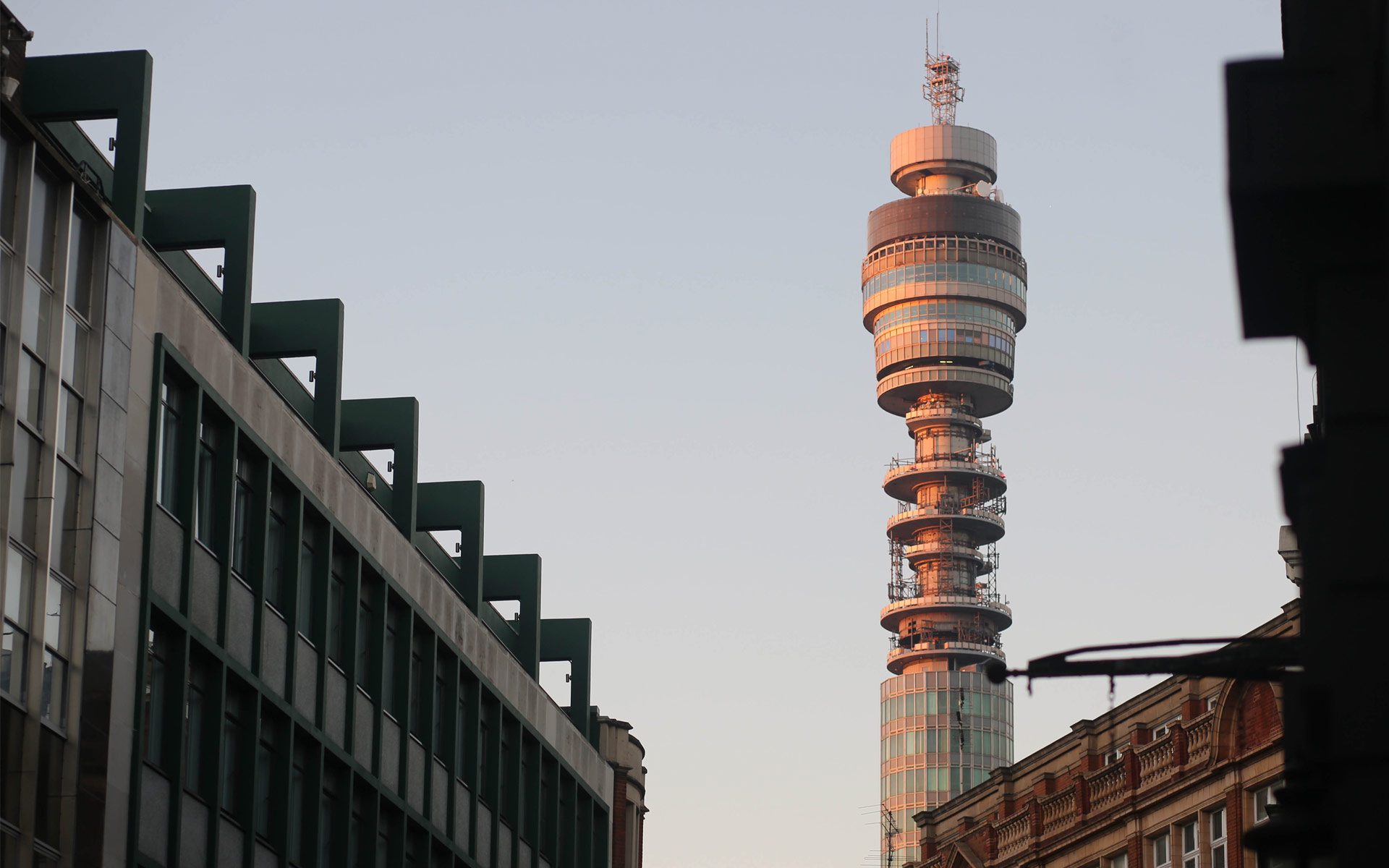 A holistic approach
Every part of the business needs to support its strategic aims, so we take a holistic approach to problem solving and value creation.
Our methods have been honed over 30 years. Today, our 1,300 consultants are at work in 15 countries as trusted partners, boosting our clients' efficiency, empowering people to perform, and spurring innovation.
Ayming teams combine skills – ranging from data analytics and LeanValue™ to procurement and HR expertise – to achieve the best outcome for your organisation as a whole.
We are experienced doers, not theorists. So we deliver results, not reports, and share risks and rewards with our clients.
Anticipating threats and opportunities
In telecommunications, the stakes are high as technologies, platforms and consumer trends evolve at pace. Our teams draw on a suite of skills to design and implement tailored solutions.
Managing R&D
We help clients to steer innovation but also to fund it. Across many tax jurisdictions and sectors, Ayming recovers clients' spending on research and development. Given their intimate knowledge of national R&D tax regimes, our consultants secure around €1 billion in tax credits for clients each year.
Telecommunications companies that take full advantage of this opportunity can gain competitive advantage by recycling these funds into ongoing innovation or other activities.
Operations performance
How can investment in telecommunications systems – from 5G to robust cybersecurity – be sustained in the face of rising costs and reducing margins? Optimising costs and the efficiency of operations become all the more essential.
From procurement to service delivery, we help companies drive out waste across all their activities and supply chains.
Our teams design and implement change programmes based on lean principles, spend analytics, outsourcing and process automation – reaping valuable savings for our clients.

Digitalisation
Mobile connectivity, the cloud, the Internet of Things and new platforms present major opportunities for telcos, but also increase the pressure on their networks. Similarly, the tide of user data can be analysed to improve services and develop new revenue streams, while guarding against cyber threats.
Our experts use data analytics and tools such as artificial intelligence to help clients exploit digitalisation by extracting maximum value from data. As well as developing digital tools, our datalab managers benchmark in-house data science teams and we help companies select the best technology partners.

Streamlining tax
Our tax specialists also work with companies to manage multiple other taxes, in their national and international operations, from sales to sector and local taxes. For almost 30 years we have been helping clients reduce their tax costs and increase profitability.