The entire commercial landscape has been redrawn and remodelled by digital, disruptive innovation and new competitive ideas. Regardless of your sector, the workplace is being transformed, overturning knowledge, expertise, as well as employees' relationships to the company. Decision makers are seeing their existing strategies up-ended. To remain competitive, companies must learn to open up and be open to almost constant renewal.
The CEO faces multiple challenges which transform all relationships: with time, space, existing practices, skills and more. And what's more, it affects everyone and all sectors. The first challenge is certainly digital disruption, marked by the arrival of successful new entrants. Their success derives from a value proposition based completely on their customers' actual requirements.
Technological investments are intensifying and are disrupting the economy. Technology is redefining value chains. As a consequence, directors must review their management models and enlarge their ecosystem in a competitive environment which is becoming more complex.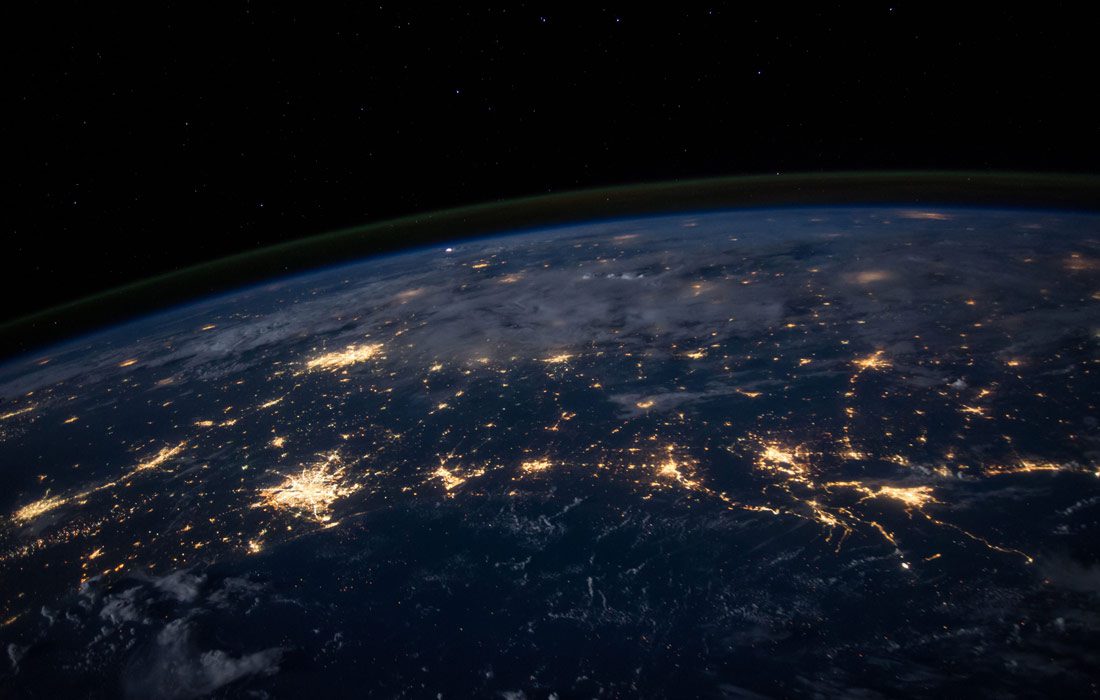 Agile, fast and ever-adaptable
The challenges of the CEO are huge, since their goal is to set the strategic direction of the company and to produce concrete results. Facing the complexity of their environment, the randomness of worldwide growth, they have to reconcile paradoxes, uncertainties, success and contradictions, along with the right to make mistakes, while still remaining focused on performance and by giving meaning to action.
The CEO must be agile, fast, and ever-adaptable to keep the company and its fundamentals aligned: vision, values, culture, engagement, HR, business lines, innovation, clients, result and profitability. One of the challenges is to keep their leadership teams aligned and motivated by deploying a common culture, ensuring that there is successful group and individual engagement.
In this context, 10 key issues are central to the concerns of the CEO:
To develop concurrent organic and external growth strategies
To develop operating models and to accelerate the time to market
To anticipate regulatory and fiscal questions in an international context
To optimise operations and cost control
To leverage innovation for growth, productivity and client loyalty building
To ensure financial growth and profitability
To develop a strong employer brand
To increase the competitiveness of products/services
To rethink the client experience
To accelerate digital transformation
The CEO must take risks while relying on permanent research of operational excellence. This involves releasing new operational leverage in the medium and long term, without neglecting short-term objectives.
Ayming, the CEO's strategic partner for operational performance.
We are experts in business performance across four key fields of expertise, with a proven approach of operational advice, which helps organisations and their employees go further.
Our expert teams clarify your strategic direction while helping your leadership team achieve optimal and sustainable operational results in the following fields: 
Innovation – we accelerate your innovation and R&D projects by evaluating your maturity and finding the best resources and partnerships in order to innovate. We optimise your processes and advise you about most appropriate innovation financing opportunities.
Finance – we lighten the load of domestic and international tax with your multi-disciplinary expertise on taxes and VAT.
Human Resources – we help the HR function become a value creation centre. We optimise their processes and place employee engagement well-being at the core of their HR performance system. We give HR the resources to put into place relevant and efficient tools