The CFO and Finance function supports organisations by improving company performance, by benefiting from new technologies and improved cooperation with different functions. The CFO's priorities are ever-changing and they are in demand across the organisation.
The Finance function and role of the CFO is in constant flux and now encompasses an extended remit which makes them real leaders in value creation. Finance increasingly plays the role of internal regulator with many internal stakeholders, while the external constraints become more pressing.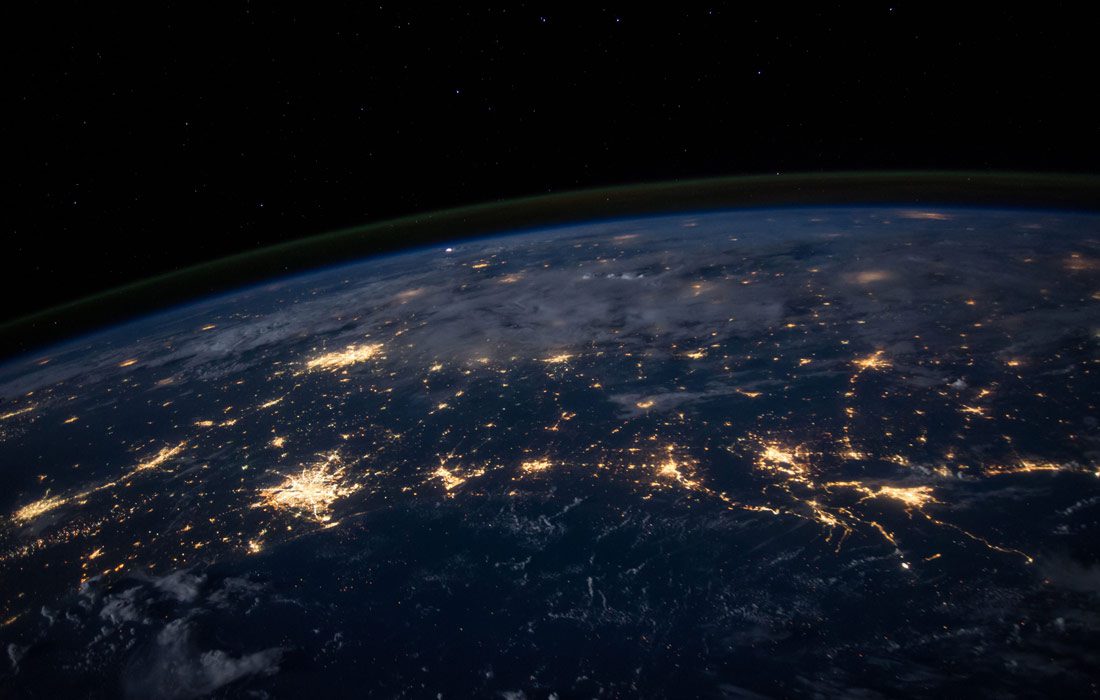 While CFOs lead the internal finance function, externally they also manage the expectations and behaviours of shareholders and financial markets. CFOs from their privileged position at the interface between the organization and its shareholders, generate more than just financial value for the organisation. More than just CFO, it's the role of 'Chief Performance Officer'.
One of the immediate challenges for the Finance function is to deliver digitalization through adoption of available technologies, such as AI, deep learning and the cloud.
Finance is now positioned as the key partner for all stakeholders within the organisation and there are four key dimensions deliver success from this new positioning:
Contribution to the business
Accelerating transformation and innovation
Structuring of a prospective process
Protection of the security of financial flows and information.
Finance's role now encompasses a much broader remit:
Transformation of financial and organisational processes, such as automation of transactional flows and the automation of data production
Leveraging new technology – Big Data, AI etc.
Improving financial risk management, such as predictive risk analysis
Combating cyber fraud
Establishing new way of communicating
Talent management, including the integration of new roles such as data scientists, taking soft skills into account.
Ayming partners with CFOs to successfully deliver growth through transformation and financing
Our goal is to enable CFOs to improve their growth investment performance, and their capacity to finance them while successfully delivering organisational transformation projects.
Our team helps CFOs with bespoke solutions focused on solving major challenges:
Finance growth by optimising internal and external financing
Accelerate innovation by mobilising the appropriate financing leverage and supporting innovation management.
Control risk through supporting Finance in case of an audit
Lead and plan by providing decision making tools
Improve financial processes through operational optimisation
Transform process by optimising procurement, supply chain, and operations.