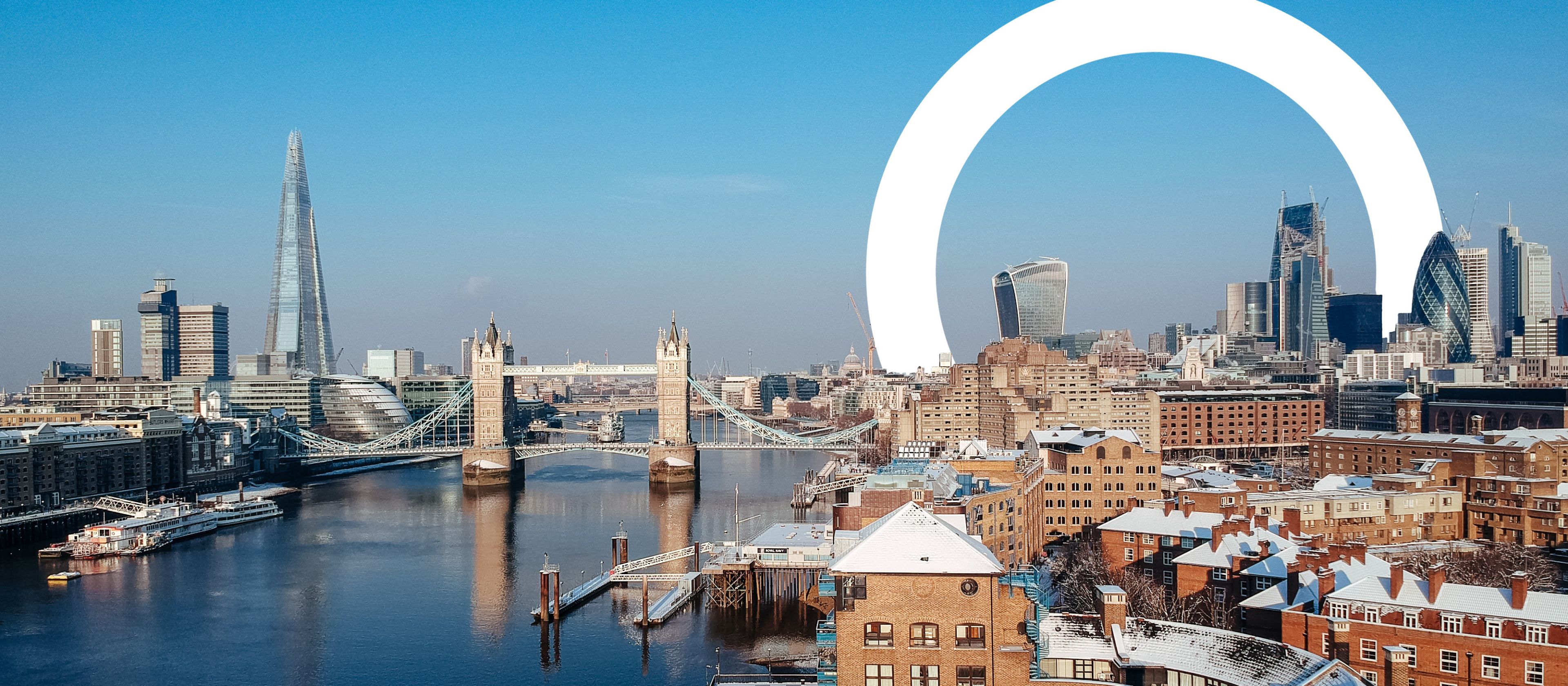 Europe's leading Innovation consultancy
Helping you go further together
We have over 30 years of experience helping companies make the most of their innovation, drawing on our international experience to go the extra mile.
What makes Ayming different?
We are business performance experts who combine highly specialised knowledge – across a range of fields – with hands-on collaboration, to enable our clients and their people to go further. We are 1300 employees operating in 15 countries across Europe, North America and Asia, and have a proven track record of providing leadership and sharing insight that stretches back over 30 years. Through extraordinary relationships we have achieved extraordinary results. By focusing on innovation and finance, we are proven to deliver a return on investment: in research and development funding alone, we generate over €1bn a year for our clients. Together we go further.