Intro to the client
In the words of Osprey's CEO, Andrew Nicholson, "Osprey was established to enable safer and more secure aviation. We do this by transforming aviation risk management through data, technology, expertise and innovation."
Osprey's data-driven approach fuses broad-spectrum open-source data, AI technology and world-leading analysis to deliver instant situational intelligence. This approach allows their clients to make dynamic, well-informed decisions about their risks as they emerge and change.
Relationship with Ayming
Ayming's engagement with Osprey kicked off in March 2022 after Ayming had reviewed Osprey's previous R&D tax claim, which they had produced in-house. Ayming's tech and software expert team reviewed Osprey's previous claim, and the recommendations resulted in a significant uplift in the benefit received from HMRC.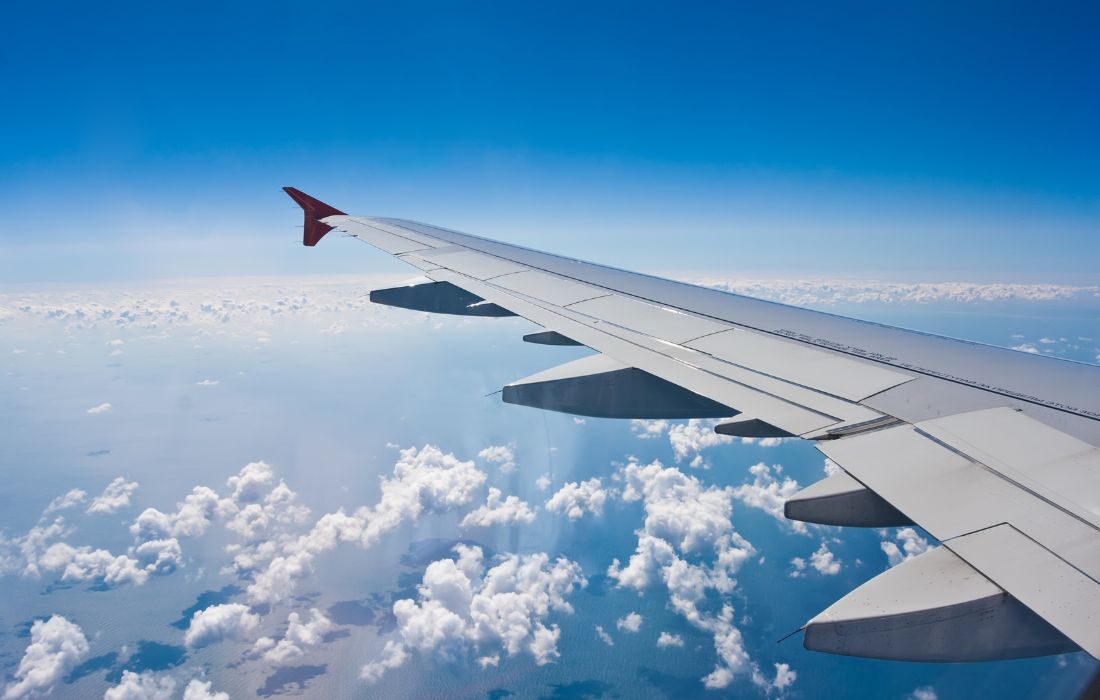 What Ayming did
The Ayming team worked closely with several key Osprey contacts, including having Kevin Morris as an R&D champion across the engagement, adding colour and context to the technical conversations. Those conversations covered different areas of the business from Data to the over-arching Architecture.
The Ayming team then framed the accompanying write-up for HMRC as a holistic narrative, highlighting several of the key areas of the work undertaken across the Osprey platform.
Results & Innovation
The full engagement with Osprey was delivered within six weeks, in line with their accountant's end of year deadline. The review Ayming carried out on the previous R&D claim led to an uplift of 17% in benefit received from HMRC.
James Walton, CFO