It's estimated that for every £1 spent on research and development (R&D), between £1.53 and £2.35 is returned to the wider British economy.
So, there are various schemes available in the UK, in Europe, and across the globe, designed to encourage UK companies to invest in innovation.
How do R&D incentives work?
For small and medium enterprises (SMEs), the R&D incentive comes in the form of a Corporation Tax (CT) tax relief that can reduce a company's tax bill if liable for CT, or can result in a payable tax credit.
For large companies, the incentive is called Research and Development Expenditure Credit (RDEC), an above the line credit, and can either reduce their tax bill or allow them to claim payable cash credits.
Who is eligible for R&D incentives?
We speak to hundreds of companies across the UK every year and many of them don't believe the R&D incentive schemes apply to them. However, the scheme's rules and guidelines are designed to be applicable to companies of all sizes and across all industries.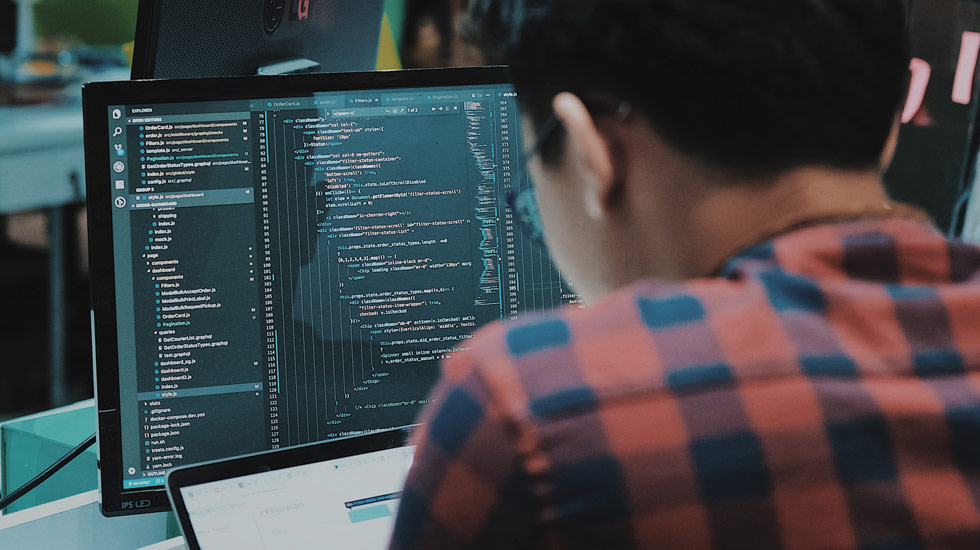 What counts as 'R&D'?
The definition of R&D for tax purposes is actually much broader than you might think. In fact, it's highly likely that some of the challenges that you face on a day-to-day basis could qualify as eligible expenditure.
The rules and guidelines governing this niche area of tax are complex. By working with both your finance and technical teams, we will identify any qualifying activity in your projects. This is thanks to our team's in-depth understanding of the complexities within the legislation, combined with their own industry-specific expertise. It's this combination of tax and technical knowledge which is integral to maximising our clients' R&D incentive claims.
Which R&D incentive schemes are available to me?
SME R&D Tax Credits explained
If your business qualifies as an SME under the R&D tax legislation you could claim back up to 33p in every £1 of qualifying expenditure as a loss-making entity. If you're making a profit then you could claim up to 26p in every £1 of qualifying expenditure. This could be realised as relief on your payable corporation tax, or in some instances as a cash credit from HMRC.
Find out if you qualify as an SME
Large company R&D tax credits explained
If your business falls into the Large Company category, you will claim under the R&D Expenditure Credit scheme (RDEC). For every £1 of qualifying expenditure the scheme returns:
8.8p for every £1 of QE before 1st January 2018
9.7p for every £1 of QE between 1st January 2018 and 31st March 2020
10.53p for every £1 of QE from 1st April 2020
You may have also heard of the R&D Tax Relief scheme for Large Companies, however, for qualifying expenditure incurred after 1st April 2016, all Large Company businesses must claim under this RDEC scheme.
Find out if you qualify as a Large Company
Research and Development Allowances (RDAs) explained
Research and development allowances ("RDAs") allow you to claim a 100% first year allowance on R&D capital expenditure. This is significantly more generous than most other types of capital allowance.
If you are carrying out qualifying R&D activities, it is likely that you have incurred some capital expenditure which would qualify for RDAs.
R&D allowances are based on the same definition of R&D as the R&D tax credits schemes. We recommend that you review your eligibility for RDAs in conjunction with the R&D tax schemes.