The Food & Beverage sector is going through a transformation, with complexity and technological development a day-to-day challenges for companies. However, resolving these technical challenges will often qualify as R&D for tax purposes, and if you're undertaking any sort of NPD you're most likely to be eligible for generous tax relief.
We're Food & Beverage experts who really understand your business
We're not just tax & accounting professionals…only a food & beverage specialist will truly understand your business and projects well enough to identify all eligible expenditure and maximise your R&D tax claim. That's why we have a food & beverage team who have worked in the sector and are able to have peer to peer conversations with your team to understand your projects to identify all eligible expenditure for your R&D tax claims.
What counts as R&D?
Most businesses in the Food & Beverage sector will be involved in some of the following areas. So, if you're not already claiming R&D tax relief, then it's likely you should be.
Development of new product formulations and manufacturing process specifications
Improving nutritional properties, such as reducing calories, removing trans-fat or increasing protein
Eliminating allergens, preservatives or artificial dyes
Modifying equipment, food processing or appliances to support the above
Reformulating an existing products using new or different raw ingredients
Modifying an existing product's stability, consistency, flavour, texture, form and/or shelf life
Design, construction and testing of new prototypes and/or pilot plant trials and/or full scale production
Fabrication of new components, integration and assembly of large systems and equipment for the food industry that is technically challenging and not straight forward
Investigative work and technical problem solving by engineers or technicians, that is over and above routine troubleshooting
Complex scaling up from kitchen trials to pilot plant trials and full scale experimental trials of production and packaging processes
Transferral of existing technology or adaptation of new technologies form other industries for novel applications to improve food manufacturing processes or products
Development of new improved food production techniques and/or processes in response to changes in health and safety or environmental legislation, demanding increasingly challenging constraints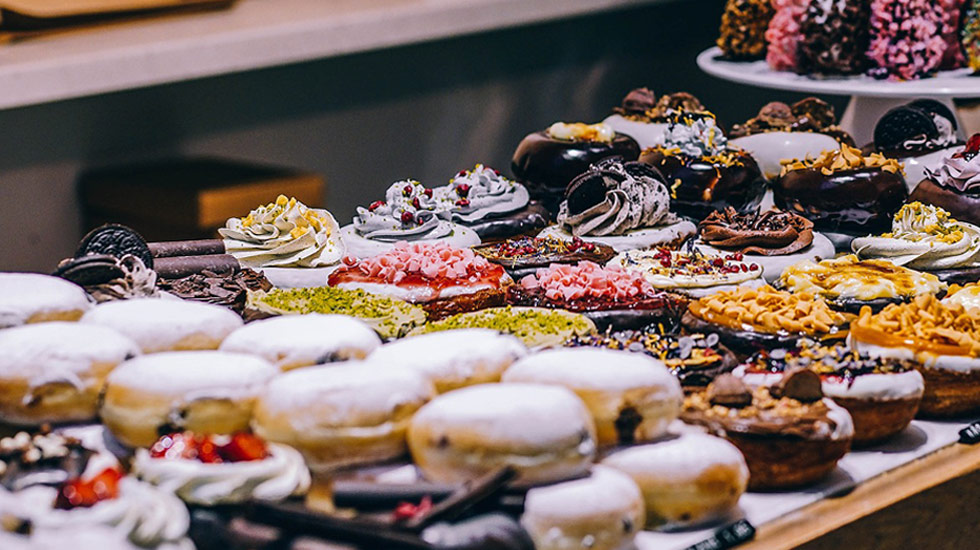 Why choose Ayming?
We'll optimise your claim value, having increased clients' historic claims by as much as 6 times
We'll do the legwork and streamline your processes to ensure minimum impact on your team's time and resources
We'll ensure that your claims are low-risk and robust, safeguarding against any enquiries from HMRC
We've claimed over £300m of R&D tax credits for our UK clients to date
We have a specialist food & beverage team which understands your business to identify qualifying projects
We have a 100% claim acceptance rate, with a claim value acceptance rate of over 98%
Over 15,000 R&D projects analysed worldwide every year