Elixirr Consulting Limited, Den Creative Limited and Coast Digital are all part of Elixirr International Plc. Elixirr International Plc is a global consultancy firm that helps its clients understand and benefit from the key role that digital technology plays in driving growth and customer experiences, as well as tackling operational inefficiencies. It combines strategy expertise with data and design to deliver solutions.
Elixirr Consulting Limited, Den Creative and Coast Digital have a wealth of experience delivering digital transformations and digital marketing programmes across numerous sectors, including banking, insurance, professional services and retail.
Relationship with Ayming
Coast had previously claimed its R&D Tax Credits with Ayming and, since becoming part of the Elixirr Group, had aligned its accounting periods, which meant a reduced claim period of seven months for the 2020 financial year. Elixirr and Den were claiming for the first time with Ayming as it made sense for the group to work with one advisor.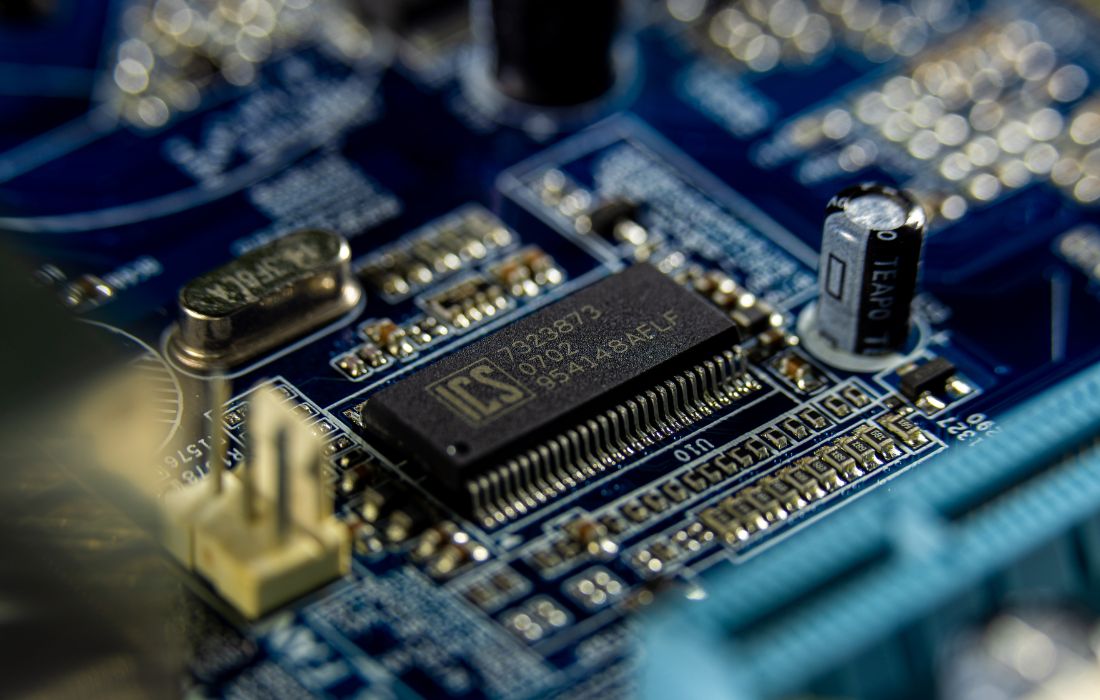 What Ayming did
Ayming's IT & Tech consulting team worked closely with the senior teams and competent professionals from Elixirr, Coast & Den to deliver the engagement.
All of the group's projects were reviewed by both the Ayming and Elixirr/Coast/Den teams to shortlist qualifying R&D specific activity. Detailed technical interviews were carried out with the group's teams, including challenging the technological claims made in the projects. The final costs included staffing costs, consumables, software, Externally Provided Workers, and subcontractors
Results & Innovation
The Ayming IT & Tech R&D Tax consulting team delivered successful and robust R&D Tax claims for the Elixirr Group companies. These claims, when consolidated, generated a significant fiscal benefit for the group, allowing them to further invest in further innovation.
David Wharram, Chief Executive Officer, Coast Digital / Partner, Elixirr