Intro to the client
Founded in 2000 and headquartered in London, Cisilion Limited is an Information Technology Services and Consulting firm specialising in delivering next-generation IT infrastructure that transforms the way business work.
Cisilion's in-house experts allows the company to transform and connect business with next-generation IT infrastructure. Complemented by strategic relationships with some of the world's leading technology partners, Cisilion now serves a global client base across more than seventy countries.
Relationship with Ayming
One of the Cisilion team had previously worked with Ayming on their R&D Tax claim at a previous company and suggested that the Cisilion team should consider Ayming.
On their colleague's recommendation, they engaged with Ayming to run the project and deliver the final claim and report to HMRC.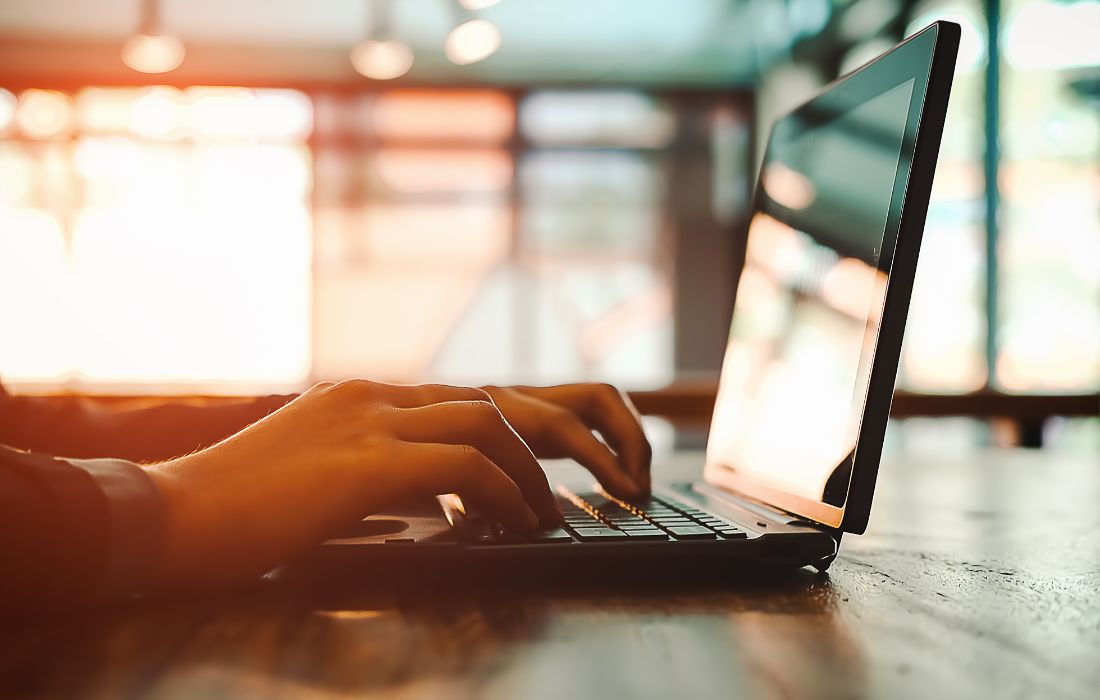 What Ayming did
The Ayming engagement team were all IT experts dedicated to completing Tech claims. One of Ayming's senior tax team managed the complex tax side of submission, working directly with Cisilion and their tax accountants.
Following the technical and financial kick off, Ayming interviewed Cisilion's technical team to assess the relevant projects to identify qualifying expenditure for the claim. With the financial part of the claim completed, Ayming delivered the final report within three months for Cisilion to sign off and submit to HMRC.
Results & Innovation
Ayming identified a seven-figure qualifying expenditure, delivering a significant six-figure benefit received.
Laurance Young, Financial Director