Intro to the client
The Lakeside Food Group is one of the UK's leading suppliers of innovative, high quality chilled and frozen products to the retail, manufacturing, and food service sectors. Established in Norfolk in 1989, today they employ more than 40 colleagues across the UK, EU and Asia. Lakeside is a significant player in the food market with a reputation for quality, innovation and integrity.
Relationship with Ayming
When approached by Ayming about a potential R&D Tax claim, Lakeside didn't think they would qualify as they had never claimed for the benefit before. Ayming provided guidance to Lakeside on the types of activities they were carrying out that could qualify as eligible expenditure.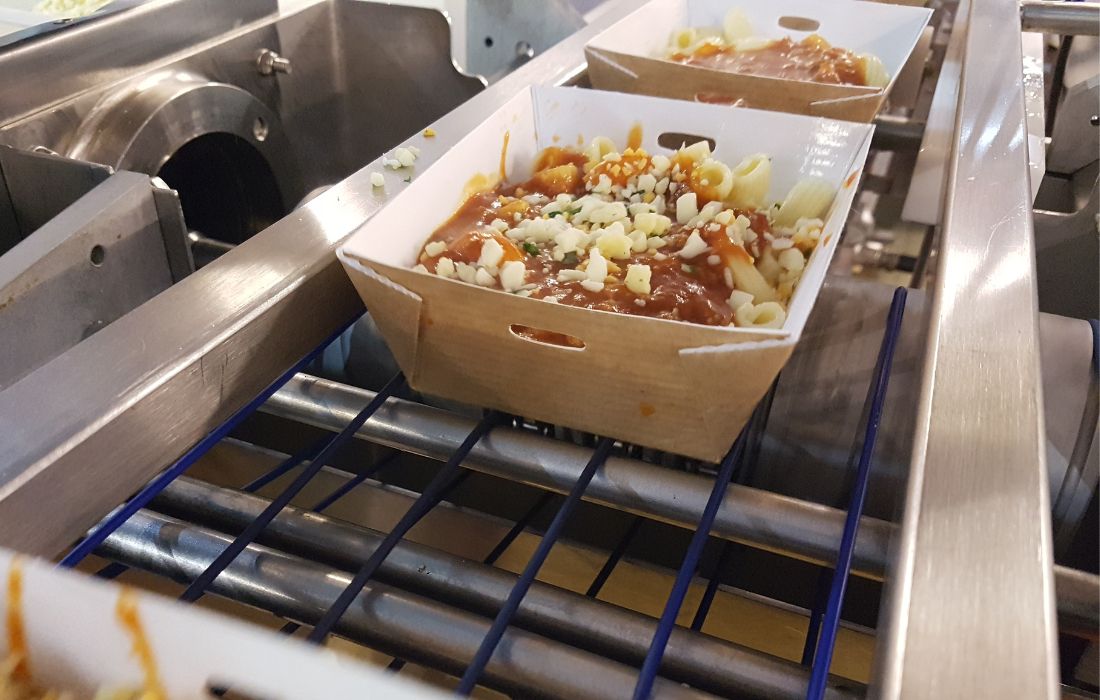 What Ayming did
Due to the size and nature of Lakeside's business and innovation activity, they were eligible for Ayming's Rapid Claims service, which delivers an R&D Tax claim from start to finish and submission in just 5 days.
Ayming's Rapid Claim consulting team worked with Lakeside's product experts and finance team to identify the qualifying projects to include in the final claim submission. These projects focused on New Product Development activities, including new cooking processes for a Beef and Pork Wellington; how to achieve the correct level of "doneness" for rare beef and well-done pork within the same recipe. Ayming also identified R&D activity in preventing the physical properties of pastry and beef from being impacted in the product's frozen, defrosted, and cooked states.
The results
The Rapid Claims' process delivered the R&D Tax final calculation and accompanying report to submit to HMRC in just five days. Lakeside realised a significant benefit, even more so as they had not previously claimed.
Hayley Toleman, Finance Director, Lakeside Food Group Ltd