Ayming Express is our straightforward, online R&D tax claim portal designed to streamline and accelerate your R&D tax claims process, providing a seamless experience from start to finish. Ayming Express powers our supercharged Rapid Claims service.
Ayming's R&D tax experts have engineered Ayming Express to simplify the complex task of claiming R&D tax credits, allowing you to maximise your potential benefit with minimal effort and reduced errors. The platform guides you through the necessary steps, ensuring all relevant information is captured accurately and efficiently. This reduces the chances of errors, inaccuracies, and omissions, often leading to delayed claims or inquiries.
Ayming Express empowers Finance & Tax Directors to generate value quicker by streamlining the entire R&D tax claim process. By simplifying and automating various tasks, such as data entry, documentation, and calculation, our portal frees up valuable time and resources for your business. This allows you to focus on core business activities and innovation, enabling you to achieve your goals faster and more efficiently.
Moreover, once you've completed your first claim, you'll have access to the portal for 12 months. Compile R&D project and financial data throughout the year and prepare for your future claim at your own pace, gaining efficiency and improving accuracy.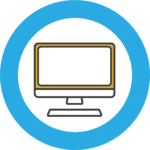 Easy-to-use user interface
By simplifying the process, you save time and effort, enabling you to submit your claim efficiently and effectively. This streamlined approach also means your claim can be processed and approved more quickly, reducing the time it takes to receive your benefit.
Single source for your R&D tax claim information
By bringing all your data together in one place, Ayming Express ensures the continuity and progress of your claim, even when a team member leaves the business.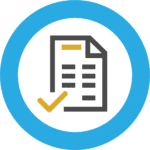 Prepared in line with HMRC requirements
Ayming Express is fully compliant with HMRC regulations, giving you confidence in the accuracy and completeness of your R&D tax claim.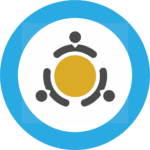 Collaboration between Finance, Tax, and Technical.
Ayming Express was designed with collaboration in mind, providing you clarity and transparency, and allowing you to track the progress of your claim at every stage.
Speed up your R&D tax claims process
Accessing your funds earlier can drive further innovation, expand your capabilities, and address other financial needs.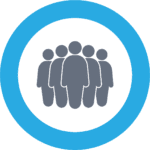 Backed by a team of R&D tax experts
Our expert support ensures that your claim aligns with the best practices in the industry, maximising your chances of success and optimising the value of your R&D tax claim.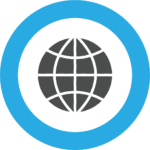 Cloud-based platform
Access from anywhere with an internet connection, saving you time and money.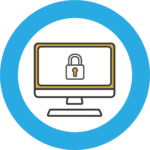 Robust security measures
Rest assured your confidential data is well-guarded through encryption, secure data storage, and compliance with industry-standard security protocols.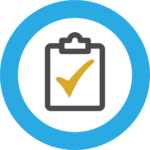 Full data audit and traceability
Mitigate risks, avoid penalties, and maintain a strong relationship with HMRC.
Get in touch today!
Ayming Express is an easy-to-use online R&D tax claim portal that offers a seamless experience, reduces errors, and accelerates your R&D tax claim process. With Ayming Express, you can confidently navigate the complexities of the R&D tax credit system, ensuring you maximise your benefit and reinvest in your innovation.