Our client, one of the UK's largest manufacturers of building products, was so large and operationally complex that it was difficult for them to assess where it qualified for R&D tax relief.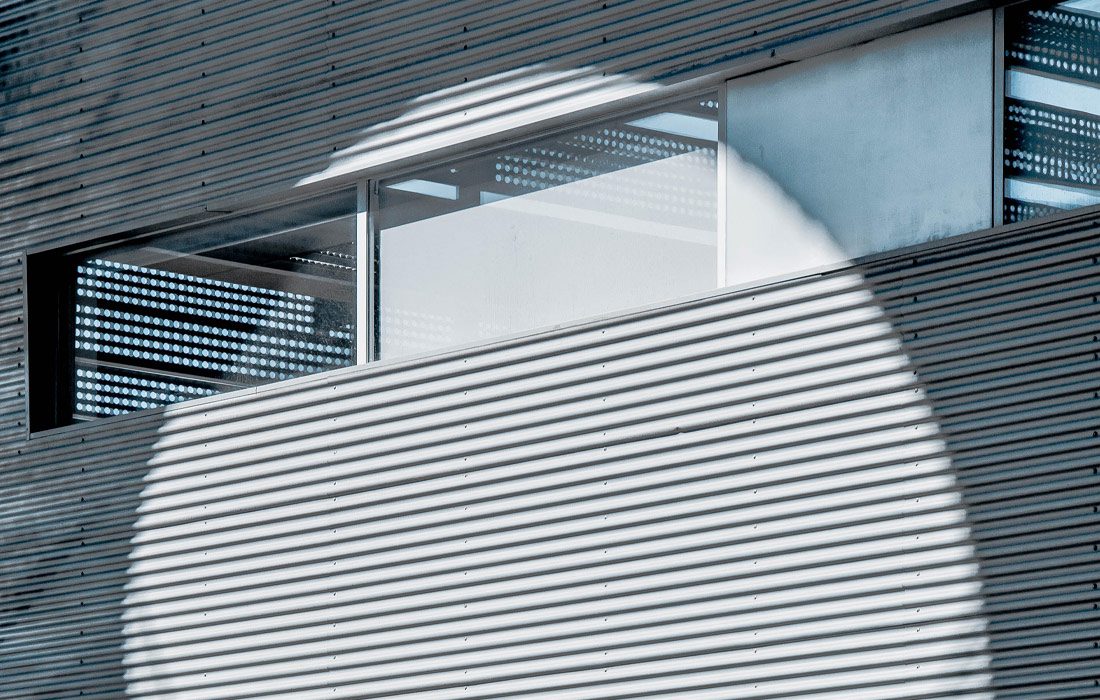 Quality of Delivery Team
As a leading global consulting company, Ayming's strength is its people, and we pride ourselves on the experience and quality of our delivery teams.
In order to provide the best possible service to our clients it is important that we truly understand their business, as much as we do tax. Ayming employs not only tax experts, but industry specialists such as chartered engineers, software developers and chemists.
This ensures that your technical staff are speaking to consultants who really understand their specialism, and can help identify qualifying activity for R&D tax relief. The quality of the relationships our teams build with clients means that we have helped our clients claim over £300m in tax relief.
What we did
Ayming was engaged to develop a streamlined and replicable process for identifying potential R&D tax breaks and filing claims, suitable for such a large manufacturing operation.
A project of this size was dependent on organisational buy-in. Ayming's team sat down with each division of Ibstock to ensure it understood the R&D incentive scheme and its business impact. To ensure that the tactics would be comprehensive, Ayming deployed a team from various backgrounds, including chartered engineers and construction specialists.
Results
The financial impact has been substantial. The client went from claim values of £0 in previous accounting periods to £10 million in its first claim. Subsequent claims have also reaped similar multi-million-pound gains.
More than just a scalable, replicable and lucrative claims process, we have jointly have laid the groundwork for a collaborative relationship.
Head of Tax