In our last article, we focused on how, over the years and up to the present, innovation can be found right across the oil and gas sector. However, while it's apparent that the industry is no stranger to innovation, it's also been unable to shake off the shackles of ongoing challenges posed by the market landscape either.
Yes, demand for oil and gas might be steadily increasing as we speak, but the price for oil has crashed by two thirds since 2014 and as a result, oil majors have had to drastically cut their operating costs per barrel in order to help keep their businesses alive.
According to Business Outlook 2017, falling oil prices have resulted in the UK's supply chain revenue dropping from £40.5 billion in 2013 to £28.3 billion last year. This has forced operating costs to be reduced further from $26.3 per barrel in 2013 to $15.3 a barrel in 2016.
Are these operating costs really sustainable in the long-term?
One of the main reasons why these operating costs have been achieved is because of the price concessions that were given by oil-field services companies when the market collapsed. However, there will come a point when these companies start to claw back these concessions, which could add as much 15% to the price of production.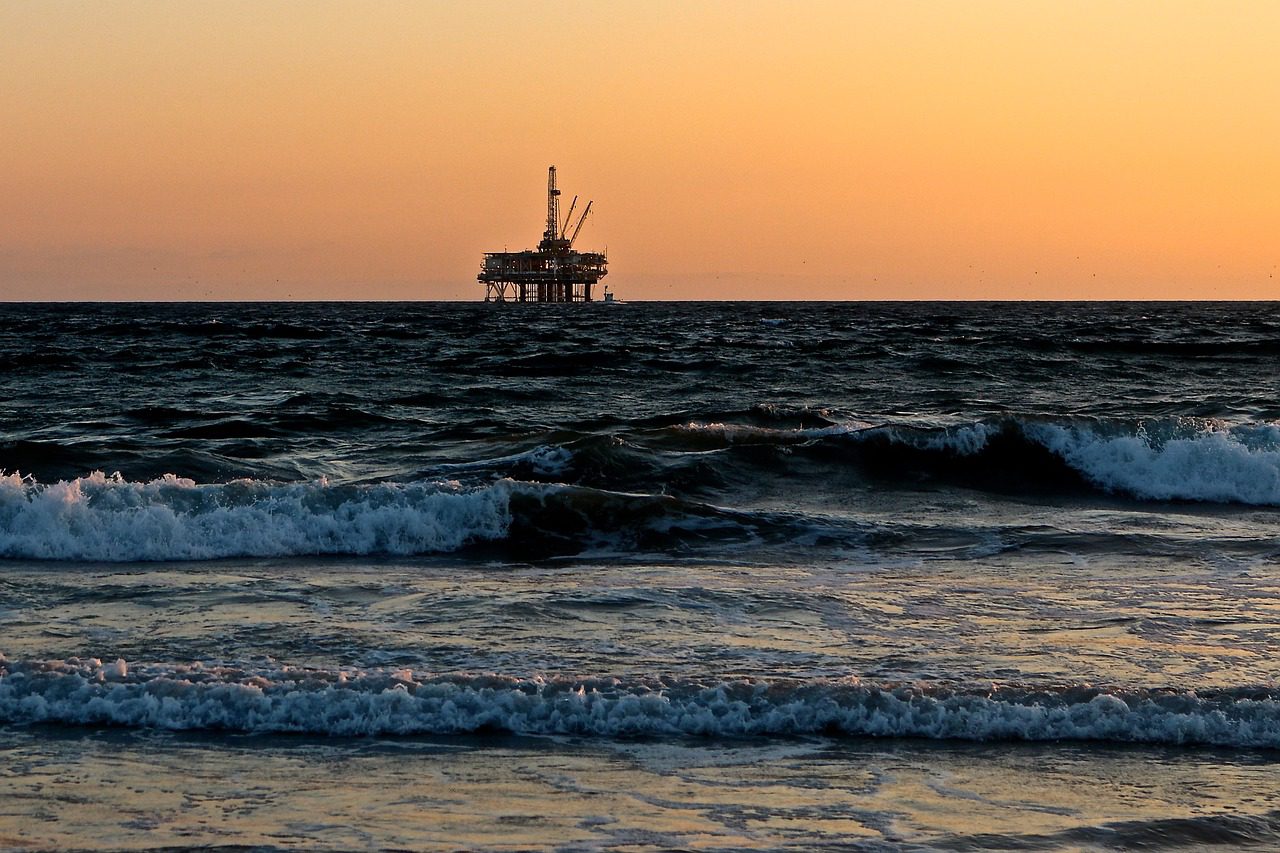 Large waves of redundancies that were made when the market crashed.
Another key reason to this dramatic drop in operating is because of the large waves of redundancies that were made when the market crashed. Unfortunately, while this measure might have been necessary at the time, it's meant that the sector we now see before us has significant shortage in experience, knowledge and skills. This is a real problem facing the industry and one that will undoubtedly create significant challenges in the future; especially as up-and-coming projects start to take shape.
So, what's the solution?
Given the current price of oil, companies can't only be working more innovatively (you'll find more details of what this involves in our first article), they also need to be working more efficiently. It's crucial that they focus on lowering their operating costs to improve long-term sustainability and as such, this is where Research and Development (R&D) comes in.
What many companies are failing to realise is that if they invest in R&D now to develop more efficient ways of lowering their costs, they don't just stand to benefit from the short term gain; they will also benefit from their initial investment being offset by the additional efficiency savings they will generate in the future.
Interestingly, many large businesses believe innovation is about drawing on a wide range of different technologies, rather than focusing on a single breakthrough when, in actual fact, it involves both.
This leaves plenty of scope for the supply chain to be a part of the innovation. These companies should focus on technologies looking to make a significant contribution to extending the life of existing assets and lowering operational costs. A prime example of this is seen with Enhanced Oil and Gas Recovery and improving the processing of heavy oils. Another is in the automation and remote capability of subsea operations; an area rapidly adapting in its response to the increasingly challenging environments the industry is facing.
So what are the main areas of R&D we feel oil and gas companies should be focusing on?
Embracing the possibilities presented by software
Software is already playing a huge role is in the future of Oil and Gas. By embracing digital technologies, companies have the opportunity to not only optimize their day to day activities but to further streamline operations in order to save costs. A perfect example of this has been seen between upstream oil and gas company, Nexen and the software-based firm, PlanSea. This partnership formed to develop a software solution capable of simulating 65 weeks' North Sea operations, using different schedules of the Platform Supply Vessel (PSV). The simulations illustrated that significant improvements in fleet size and vessel utilisation were possible if the operations were reorganised. With the introduction of this innovative software, Nexen identified that it could halve its fleet and save £6.5 million a year.
Exploring technologies from other sectors
It is imperative that the Oil and Gas sector 'takes a leaf out of the book' of other sectors and explores how new technologies might be used to lower operating costs. The Oil and Gas Technology Centre (OGTC) in Aberdeen aims to do just this by accessing technologies such as 3D printing, photonics, virtual reality and robotics to become the "go-to" centre for Oil and Gas supply chain innovation in the UK.
The centre will explore these new technologies to help maximise the economic recovery of UK offshore oil and gas. Initial projects will attempt to halve the cost of drilling and maintenance, as well as unlocking up to three billion barrels of oil stranded in small marginal fields.
Facing industry challenges, such as heavy oil and extreme environmental conditions
The complexity and cost associated to the production and transportation of heavy oil is forever increasing. With traditional oil supplies depleting, and the abundance of heavy oil still available, new and innovative technologies are required to deal with this resource in an efficient and cost effective way. The Mexican Institute of Petroleum (IMP) has developed bio surfactants that reduce oil viscosity and lower operating costs when transporting heavy oil. Transporting heavy oil can create problems relating to areas, such as pressure drops in the pipeline and required heating of the hydrocarbons, both of which cost money and production time. The IMP project serves as a solution to these problems.
Investing in time-saving technologies
It's not a secret that most of the activities carried out under Oil and Gas umbrella are time consuming and labor intensive; it therefore essential that new techniques are developed to lower these restrictions. An example of one such technique is in the development of innovative Time Resolved Fluorescence (TRF) technology for scale inhibitors deployed into production wells. This new technology was developed through the research partnership of the Oil and Gas Innovation Centre (OGIC), GLINCS and Heriot-Watt University and will address the current industry challenges related to sampling and testing, which is typically a labour intensive, high-cost and time intensive process. TRF will ultimately enable sampling and testing to be deployed offshore in real time, providing a more cost effective and efficient solution. More information on this partnership can be found here.
The future is – innovation, innovation, innovation
Over time, it's inevitable that the operational costs will start to creep back up, as the short-term fixes that were implemented to kick-start the market after the crash will come to an end. The challenge for the oil and gas industry, is how they react to these changing times.
Companies need to stop viewing innovation as just a "buzz word" for developing new ways of working or ideas and start recognizing it as proven, viable method for unlocking efficiency and lowering operational costs; value that they'll benefit from well into the future, long after the short-term fixes have been withdrawn.
Read about how diversification is the answer to getting ahead in the oil and gas industry and see what it looks like in practice in our third and final instalment of this special three-part article, 'What to get ahead in the oil and gas sector? Diversify.' COMING SOON!