The UK's innovation landscape has been steadily maturing since the launch of the R&D scheme more than two decades ago. But after a challenging few years, innovation teams face new obstacles as economic turbulence undermines already-squeezed budgets. And adding to the pressure, the announcements made in the Chancellor's Autumn Statement risk seriously derailing the R&D scheme's steady momentum.
In this report, the inaugural UK Innovation Barometer 2023, we examine the current state of the UK's innovation landscape, as well as considering the various reforms that have the potential to influence businesses operating across the technology, manufacturing, food & beverage, construction, financial services, and pharmaceutical industries.
In order to stimulate greater innovation across the UK's landscape and compete at the highest level globally, the Government must adopt a coordinated approach that addresses innovation, productivity and sustainability together.
Charlotte Kelly, Policy Advisor in Innovation, CBI
In the press: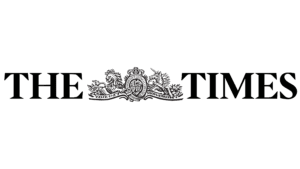 Some of the key findings from this report include:
Budgets are up, and due to increase further
There is an exodus of R&D activity from UK
The UK must create more competitive R&D environment
The HMRC fraud clampdown causing problems
And much more
This report is a must-read for any business looking to stay ahead of the competition. It offers valuable insights that will help you make informed decisions about your company's future.
Download your free copy of Ayming's inaugural UK Innovation Barometer today!