Ayming shortlisted in the 2017 CIPS Supply Management UK Awards for achievements in project with Great Ormond Street Hospital for Children…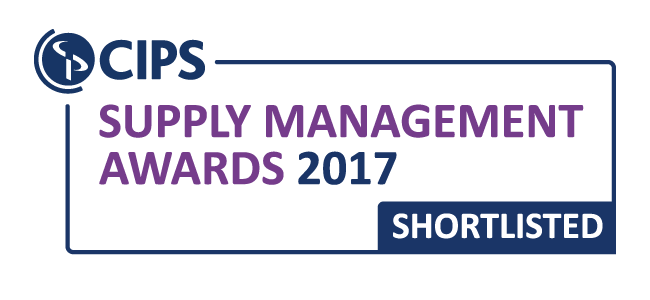 We are delighted to announce that Ayming has been shortlisted in the Best Procurement Consultancy Project category this year for our work with Great Ormond Street Hospital (GOSH).
Respected as a benchmark for excellence, a CIPS Supply Management Award is one of the most prestigious accolades an organisation or individual in procurement and supply chain can receive.  The Best Procurement Consultancy Project award recognises a business that has supported another organisation's purchasing and supply activity, or procurement function, on a particular project through the provision of advice, consultation or training.  The award's criteria are focused on the benefits achieved for the client, and how the support provided went beyond the contract and delivered a lasting legacy.
Alejandro Alvarez, Director of Operations Performance at Ayming, said, "I am incredibly proud of the project team from both Ayming and Great Ormond Street Hospital for their achievements, which have resulted in this prestigious shortlisting at the 2017 CIPS Supply Management Awards.  We are very much looking forward to finding out the winners of the CIPS awards in September.  In the meantime, I would like to congratulate all involved as a shortlisting alone is an excellent achievement – well done!"
Martin Hook, Managing Director at Ayming UK, added, "This is excellent recognition for both Ayming, and our Operations Performance team.  Having last year received 5-star ratings from Capital Magazine for our Procurement and Cost Optimisation services, we are delighted to again be recognised for our successes in this area.  The Chartered Institute of Procurement & Supply is a prestigious organisation, and I am delighted to see Ayming shortlisted in their UK awards this year."
You can view the full shortlist in Supply Management, or find out more about the awards here.