As part of the value creation plan, Ayming was engaged to identify cost optimisation potential across key direct spend areas, as well as to conduct a risk analysis on key raw materials.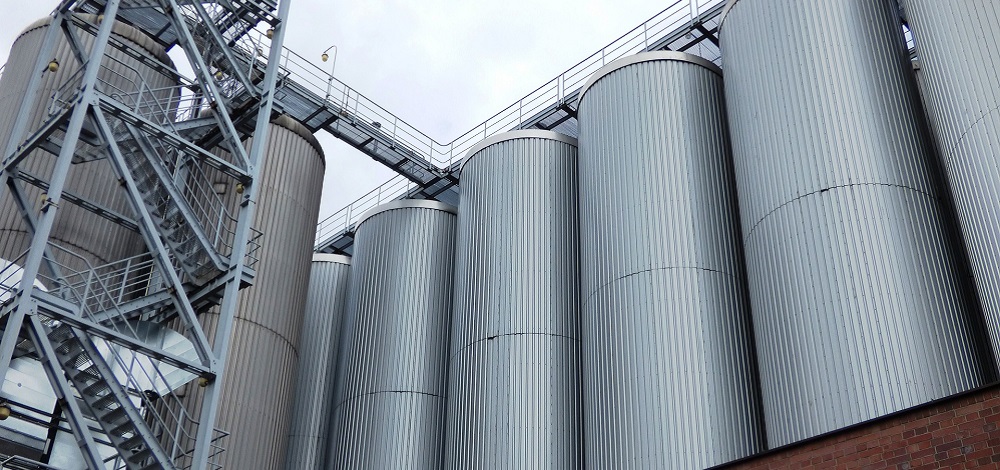 The context
Seeking to optimise its procurement costs, a leading private equity-owned multi-national food processor engaged Ayming to
Assess key direct spend areas such as packaging
Identify improvement opportunities
Develop a strategy and implementation plan to deliver them.
In addition, to conduct a detailed risk analysis on key raw material supplies and develop a risk management strategy.
Our contribution/mission
Ayming's procurement specialists conducted an opportunity assessment to identify optimisation levers for each of the categories. The team defined savings targets and created the implementation plan to achieve them.
Throughout the engagement, the team engaged with several functions across the business to ensure that the overall strategy (e.g. market positioning in different markets) was considered when evaluating alternative materials & specifications.
The results obtained
Ayming successfully identified and validated double-digit % savings opportunities across in-scope categories. Furthermore, several procurement effectiveness measures were issued to ensure that benefits were sustained.
In addition, a commodity-based risk management strategy and plan of action was created together with a dynamic raw materials risk management tool.