In an age where technology continues to transform the way we live, work and learn, the need for diversity within an organisation is essential in order to fuel the next generation of innovators.
Women have historically been under-represented in the science, technology, engineering and mathematics (STEM) fields mostly due to environmental and social barriers such as gender equality which is not only a fundamental human right, but a necessary foundation for a harmonious, robust and sustainable society.
There is a cultural shift that's happening due to women getting more involved and seeking real viable change, it has been shown that empowering women is a catalyst for productivity and economic growth. One thing is for certain, STEM is fundamental to future generations and we need more women involved in creating that new future and transforming the business world for years to come.
Ayming wanted to gain insight into the perspectives and first hand journeys of these powerful, intelligent and driven women who are leading the way in STEM and business.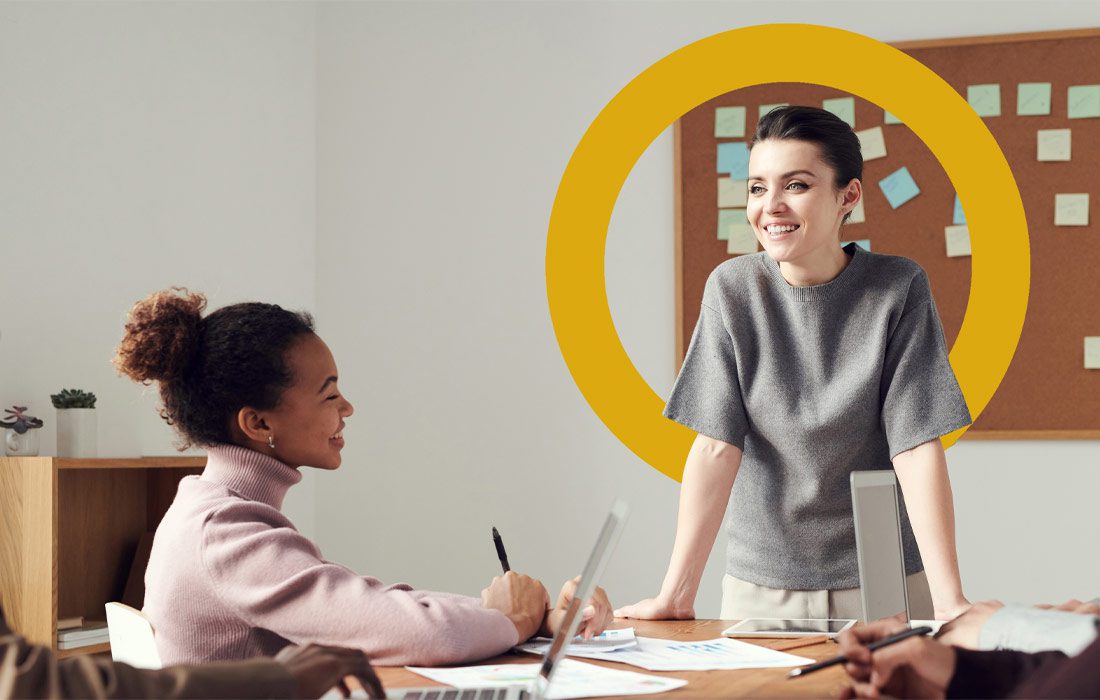 We interviewed women in our offices around the globe, learning their stories and experiences as they began pursuing their careers in STEM related fields. We wanted to know what they studied, what made them choose this path and what helped them stay on track and focus on their dreams. They shared with us their wisdom and experiences from early education, to working with Ayming. 
We value all our employees and strive for equal opportunities for all. We believe in advocating for the compelling, bright, and tenacious women who are a driving force for our business and we are very fortunate to have them on board the Ayming team.
---
Engineering a self-transformation
As an electrical engineer, Heba's career journey took her from Egypt to Canada, and from the automotive industry to 'self-transformation' at Ayming Canada. The Director of Operations Performance talks to us about soft skills, sales and the self-confidence challenges many women face in their careers…
"If you want something badly enough, and believe in yourself, you're going to do it, no matter what." – Heba Assabgy
---
Noticing the cultural shift
Graduating in 2011, Lauren found herself in the middle of the Great Recession in the US. She went to grad school with the hope of differentiating herself from other graduates in a similar situation. Now an R&D Project Manager for Ayming based in our Houston office, Lauren talks to us about the rise of women in STEM, and what's needed to further encourage it…
"We're seeing a cultural shift as women become more prevalent in R&D roles." – Lauren Highsmith
---
Finding the right path
After completing a Master's in structural engineering in her native Portugal, Joana worked on projects in Brazil, Qatar, and even London's Crossrail – Europe's largest infrastructure project. In August 2015 Joana changed paths to apply her analytical skills to helping companies fund innovation as an R&D Consultant…
"Just because you start on one path, doesn't mean you must stick with that." – Joana Palha
---