Delivering organisational value and employee engagement.
As a mirror of the client experience, companies must now focus their attention on employee experience and engagement. Recruitment has become a strategic challenge and needs a strong employer brand to attract and retain talent.
HR now plays a more recognized role in the transformation of the organisation. While facing many challenges, it must become a recognized centre of value creation.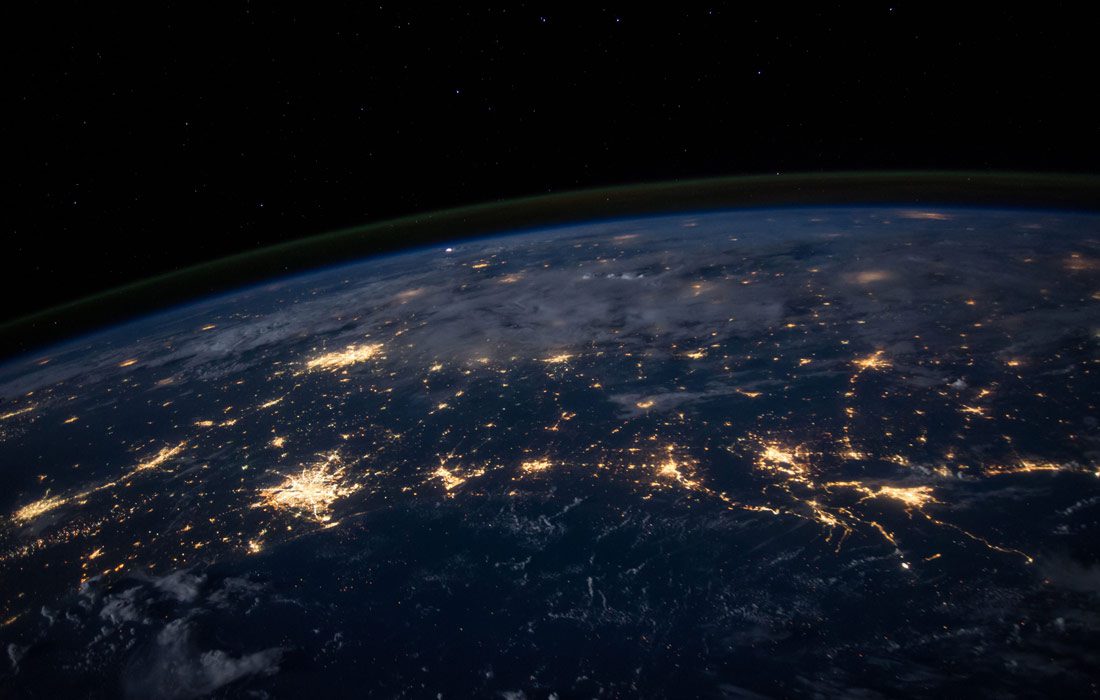 HR, facing operational and regulatory constraints must continue to reinvent itself focusing on two areas: HR management (pay, compliance and process efficiency) and the Employee Experience.
Employee engagement is key to ensuring the success of strategic transformation plans and consequent organization growth.
As such, human capital must be valued as a determinative value of the company and with which the leadership team is engaged.
Alignment between client and employee experience is a challenge across the full breadth of the HR function:
Compliance and digitalization of HR processes (from recruitment to employee exit)
Online tools and employee engagement
HR management and measuring the ROI
Understanding of business challenges
HR marketing and the employer brand
E&D and occupational health
Payroll management
This new perspective now places the HR function at the heart of the company's strategy.
Ayming partners with HR functions in their operational transformation and improving the employee experience.
Our team of over 250 HR experts work with organisations across:
HR Information Systems and HR advice
Employee Engagement and Quality of Life at Work
HR process improvement and pay
Equity & Diversity
Occupational Health management
Management training
HR process outsourcing
Optimisation of temporary expenditure
Fleet and compensation policies
We support the HR function to meet both its strategic and operational, daily challenges.