Retail & luxury goods: optimise quality & performance
In a fast-moving, pressurised market, companies cannot afford to overlook any way to improve quality and performance. Ayming helps you identify and seize those opportunities in every area of the business.
Fresh thinking to transform performance
Companies in the retail and luxury goods sector have withstood major changes to remain profitable, or in business. But the pressures from global competition, e-commerce and customers' omni-channel demands are not decreasing. Only margins are.
Rooting out inefficiencies and optimising performance are crucial across the business – from internal processes to the supply chain, from staff engagement to resourcing innovation.
Ayming consultants bring not only their experience and insight in the sector, but also fresh thinking and specialist expertise. It's a combination that achieves measurable results and transforms the performance of our clients. We help you accelerate growth and anticipate future challenges.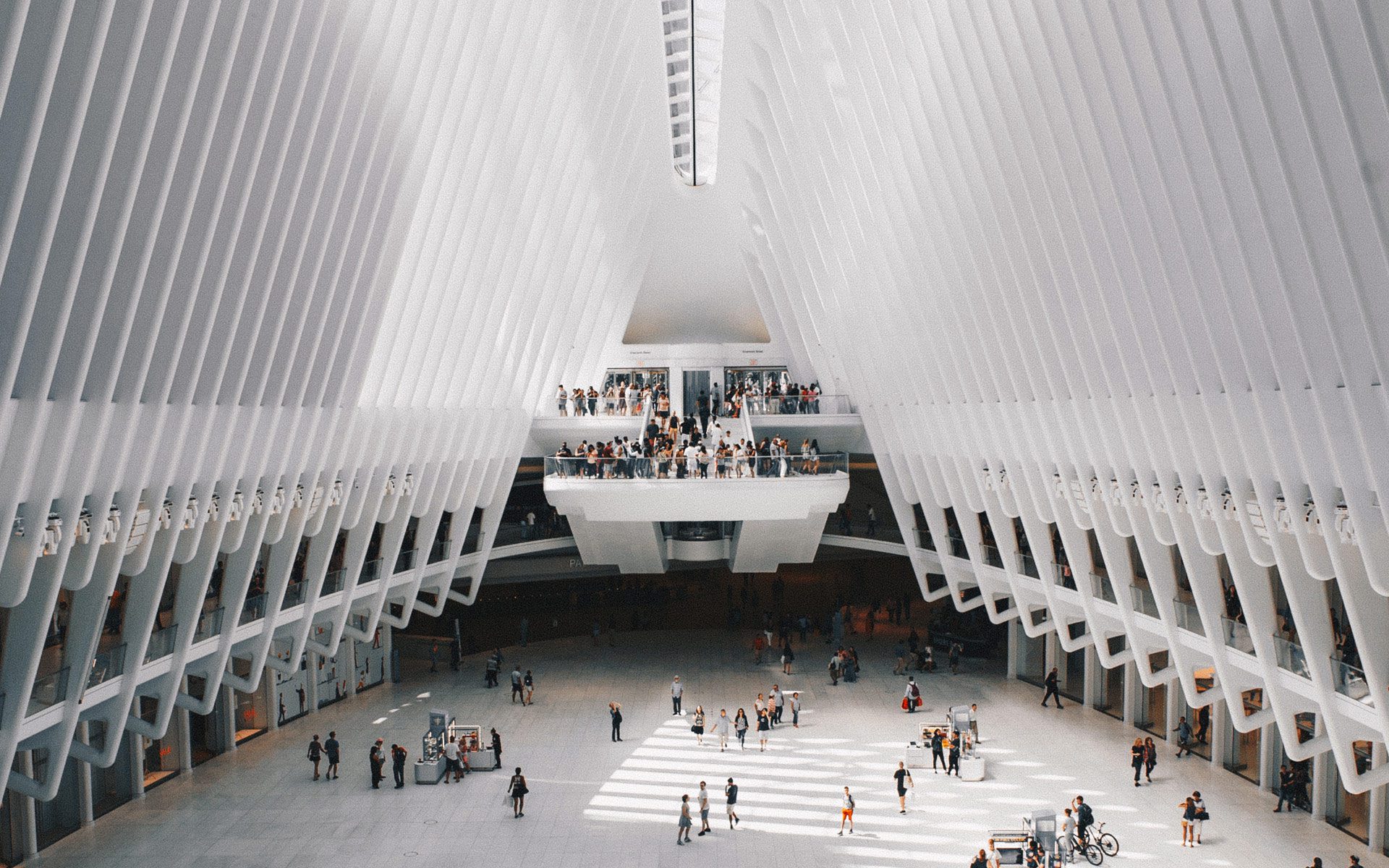 A holistic approach
We are experts in people performance, operational efficiency, and managing innovation and finance.
Our 30-year track record – in 15 countries, where 1,300 consultants work for clients across numerous sectors – shows that our holistic approach creates value.
Our teams combine specialist skills in procurement and lean methodologies, HR and finance, data science and analytics. By understanding the needs and inter-dependence of different areas of the organisation, they see the bigger picture. So the solutions we devise release greater value than the sum of the gains that might be achieved from separate improvements.
At Ayming we deal in results, not reports. So we are willing to share risks and rewards with our clients.
Anticipating threats and opportunities
What are the most pressing challenges facing the sector, and how can we help?
Our experience has taught us that no two organisations are the same. The best outcomes come from tailored solutions. And they draw on the expertise and skills we have refined in the real world as we resolve recurring problems. Here are a few examples:
Procurement and supply chain
Increasing integration with the supply chain drives sustainable value from strategic contracts. But investment in technology to achieve this will be wasted if supplier relationships and contracts are not properly managed. We design robust systems that help you secure ongoing value for money.
Supply chain transformation often yields service improvement as well as savings. These can occur within any link in the chain. For one retail organisation, optimising outbound product distribution saved 25% in transport costs while expanding delivery options for customers.
Indirect costs
Retailers are experts at managing the costs of what they buy and sell. But indirect costs may be neglected. Control can be fragmented across various sites, departments and functions; and the long tail of low-value purchases tends to fall under the radar of preoccupied procurement teams. That means as much as 20% of spending is not getting the attention it deserves.
Ayming's spend analytics can provide a clear view of all spending, direct and indirect. Then we identify savings opportunities against our industry benchmarks. The impact on the bottom line can be truly valuable.
For a North American retailer with 120 stores, standardising and modernising telecoms services saved up to $200,000 per annum.
Replacing local arrangements with a national contract for security services – from alarms and cameras to event management – is set to drive down costs for another luxury brand retailer.

Streamlining tax costs
Tax is a burden on any business. The complexity posed by multiple taxes – from real estate to VAT, environmental and energy to local and sector taxes – makes it harder to manage that burden.
However, as with other costs in operations or procurement, increasing tax efficiency can unlock savings and drive competitive advantage.
For almost 30 years we have been helping companies reduce their tax costs and increase profitability.
Our tax specialists work within multidisciplinary teams to analyse your position and identify opportunities to reduce liabilities, recover tax and maximise credits. Ayming services range from the recovery of VAT from tax authorities in more than 50 countries – and an online management tool for VAT – to the optimisation of tariffs on imported goods.
Digitalisation
Digitalisation of the supply chain and customer information is generating unprecedented volumes of data. Exploiting that data to its full potential is a new challenge. It requires lean and smart solutions.
Our teams include experts in lean Six Sigma and data science that streamline processes and unlock the value in data – for example, through digital and predictive tools to optimise stock control or logistics.

Managing innovation
Enhancing the customer experience online and in-store is a priority in the world of retail.
A wave of new technologies – including artificial intelligence, augmented reality and personalised, predictive marketing – are being applied and more are emerging. The learning curve is steep. We help clients set their strategies and manage innovation. Where they have technical in-house expertise, we use our data and experience to benchmark progress. Where they don't yet have those internal resources, we match retailers with the right technical partners.
Many companies do not realise that improving products, processes or software can qualify as research and development (R&D). Globally, Ayming helps some 15,000 clients each year recover €1 billion in tax credits for R&D expenditure. E-commerce sites, custom apps, self-serve kiosks, customer data analytics, inventory management systems, and data security are just some of the examples.
Securing relief through under-used, complex government R&D schemes not only offsets costs. It helps fund further investment in innovation, increasing competitive advantage.