After a difficult couple of years, in which new ways of working had to be considered, rapidly devised and then adopted at scale, HR professionals face new challenges with long-term consequences.
The Great Resignation is putting lots of pressure on businesses. 78% of firms report an increase in recruitment and training costs while 63% say staff turnover is impeding growth plans and 60% say it is harder to maintain profits.
Developing a response to today's multiple challenges is by no means straightforward, and many HR, learning and development professionals deserve credit for adapting swiftly to fast-changing circumstances.
However, with so many plates to spin, it is inevitable that the qualitative and quantitative data that is available (through exit interviews among others) competes with price signals, the need for quick wins, and personal preferences when it comes to developing effective responses.
Featured in: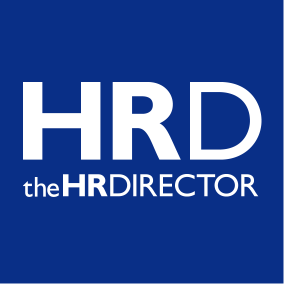 This whitepaper covers:
Reinventing the HR function
The right environment
Comprehensive people planning
Understanding the impact of staff turnover
Planning a response
And more!
Download this free whitepaper to put your finger on the pulse of the current UK HR landscape.
---
Between 1-7 June 2022, Ayming conducted a survey of 200 senior HR, learning and development leaders in the UK. Survey respondents are all at CXO, director or head of department level, and evenly split across SMEs (companies with 250 employees or fewer) and larger companies. Four sectors are represented in the survey: IT and tech, construction, financial services and fintech, and public sector. Each sector represents 25 per cent of total survey respondents.