Barbados and Brexit aren't often two words that appear in the same sentence. For most, the imagery associated with Barbados is that of glorious sandy beaches and rum cocktails. However, back in early 2015 Barbados saw a shift in its tariff structure which, for an island nation of approximately 285,000, could be said to be equivalent to their own Brexit.
Unbeknownst to most holidaymakers soaking up the rays, in 2013 the Barbadian government made the bold decision, in order to boost its slightly stuttering tourism industry, to offer Sandals Resorts, one of the behemoths of the Caribbean tourism industry, a waiver of all duties and taxes of all imported goods for 25 years. This probably doesn't sound too outrageous, governments often offer concessions to attract investment, however, tariffs in Barbados range from 5% to 171%. The decision didn't go down too well with local hoteliers, so, after a few months of lobbying, at the end of October 2014 the government announced this would be extended to all hotels.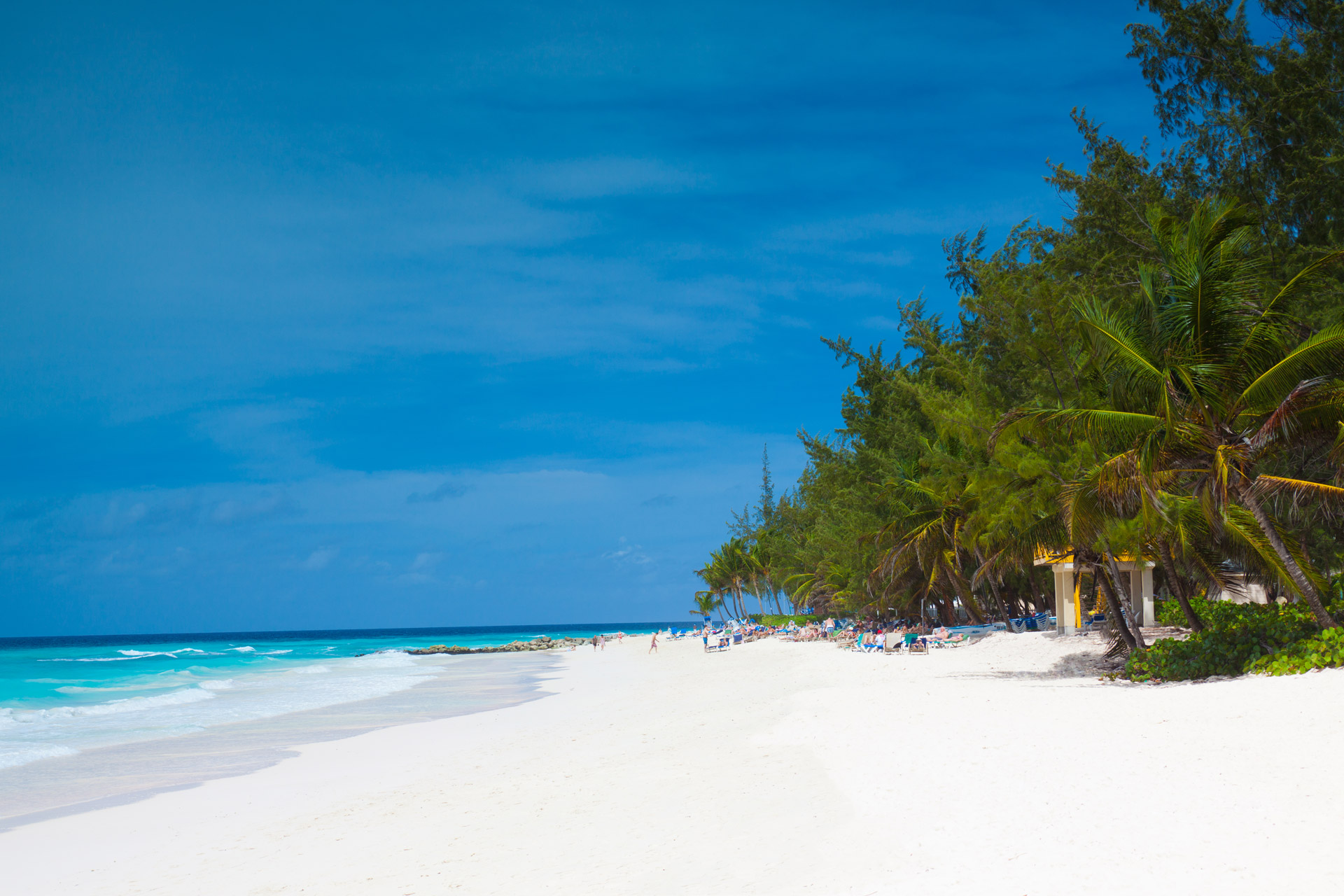 Having worked for one of the hotel groups on the island in early 2014, I arrived back in Barbados in January 2015 to help them implement the changes. Now you're probably playing a tiny violin for me right now, but in all seriousness, what I arrived to was a completely uncertain and poorly thought out situation, some months after the legislation had been passed.
This is where Brexit comes in. In two years, businesses in the UK are, in all likelihood, going to be facing a different tariff structure to today. In my opinion, there are 5 learnings from the situation I found myself in for both the government and businesses in the UK.
Government
Be sure what you're agreeing to
This sounds obvious, but it is harder than one might think. "Duty free concession for the hotel industry": does this include restaurants linked to hotels that aren't on the hotel site? Is it based on reclaiming duty paid or duty free imports? What about B&Bs or Homestays? I will caveat this here that, with all due respect, the Barbadian government and civil service is not as advanced as in the U.K. But this is one industry on a tiny island, not every imported good in a major economy. With a finite deadline on negotiations, the government may not have time to run a consultation on any changes, so they will need to be sure they have experts in place to manage this. The civil service model of generalists who flit between departments or roles may not be experienced enough to fully work through all permutations.
Communicate
In Barbados, the Tourism Minister proudly announced the bill, the Treasury had to foot the bill and the Customs department had to enact the changes. Messages were so mixed between government departments that anything that made it out to hoteliers was often contradictory. A single point person for communicating changes is required for a smooth transition.
Businesses
Talk to your suppliers openly and frequently
When I read about businesses in the U.K. rushing to change contracts to ensure suppliers subsume any tariff changes it surprises me. Nobody knows what the outcome might be in 2+ years, so why rush to an answer now. A lot of the discussions I had with suppliers in Barbados helped shape the future operation of the hotels. Obviously a discussion surrounding concessions is much easier than a discussion surrounding new tariffs. However, had we have shut out the suppliers early on, we would have been in a much more difficult situation when the concession came live.
Invest in analytical skills
Assessing the true impact of changes to a duty regime is a highly analytical and numerical activity. Part of the role I conducted in Barbados was ensuring the full benefit of the concession was being offered to the hotels by suppliers for all 3000+ items they purchased. The same would be true for price increases as a result of exchange rates; firms will have to assess if the increase is fair when compared to fluctuations. Typically, firms don't possess that level of analytical ability within procurement or purchasing departments. In order to fully prepare, firms should start building that analytical capability within their teams.
Both
Remember it's a new for everyone
The biggest learning I found was that both sides thought it'd be a lot easier to implement than it was in reality. The government thought putting the legislation in place would appease the hoteliers. The hoteliers thought once the legislation was live, they'd get the concessions. Neither of these turned out to be the case. The situation was alien and new for all parties involved and it seemed to be forgotten a lot of the time. There is always going to be an element of learning in these cases and this needs to be considered.
Obviously, the situation in Barbados was a fraction of the complexity that the UK faces with Brexit. Brexit is a completely unprecedented situation both in terms of scale and intricacy. However, businesses and the government in the U.K. would be prudent to find similar situations to inform the process. Barbados could be one of those, if not for the lessons mentioned above, then at least as a good excuse for a fact finding mission!
This article has been published in: