Ayming was recently engaged by a leading Magic Circle Law Firm to assist in identifying and delivering significant procurement savings following a thorough analysis of all spend areas across the business.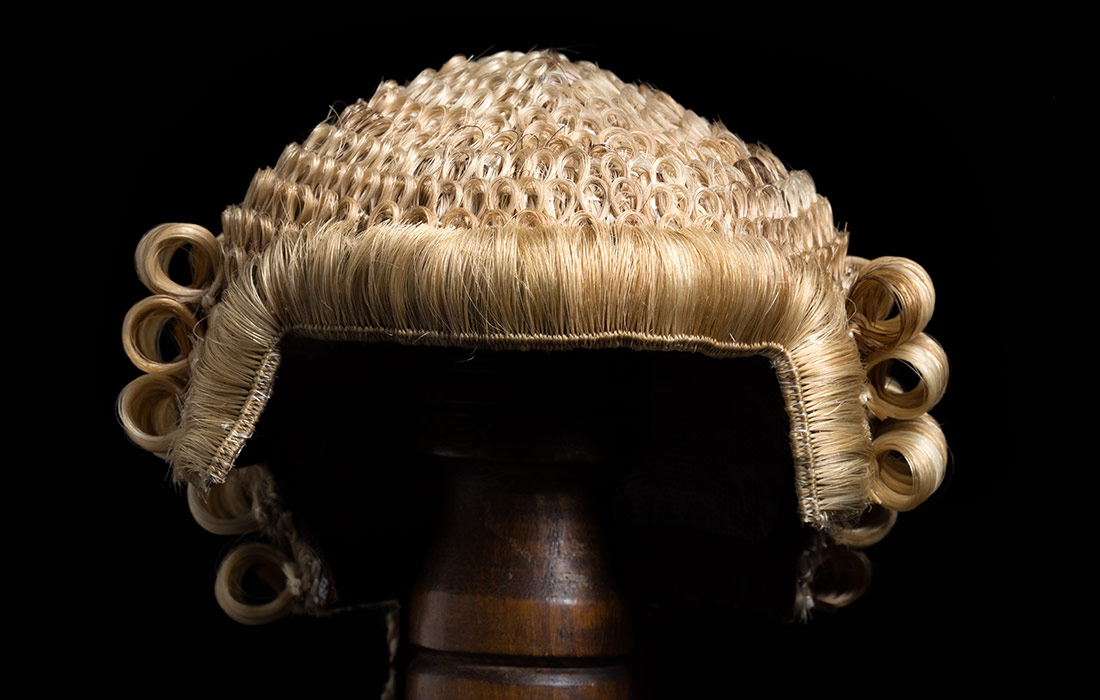 The context
With the ambition of identifying and delivering significant procurement savings to the business, a leading "Magic Circle" Law Firm engaged Ayming to:
Analyse and assess all spend areas across the organisation, including IT, Facilities Management, Resourcing and Travel
Identify improvement and savings opportunities across each area of spend
Develop a strategy and implementation plan to deliver the savings and, subsequently, to work with the client to lead the delivery of the savings through a formal project management structure
In addition, we conducted an assessment of procurement benchmarks and improvement opportunities to enhance the Procurement team's engagement with the business and developed a plan to develop procurement within the business moving forwards.
Our contribution/mission
Ayming's procurement specialists conducted a spend analysis and opportunity assessment to identify savings opportunities in each category of spend. Ayming defined savings targets, agreed with the CFO, and developed a detailed implementation plan for a joint Ayming and client team to deliver the opportunities.
Throughout the project, the team engaged with all functions across the business (in the UK and other key countries) to ensure that the opportunities where supported and bought into by the business stakeholders.
We conducted a review of the clients overall approach to procurement and identified potential improvements, setting out a series of recommended changes to the procurement approach and future engagement with the business.
The results obtained
Working closely with the CPO and CFO, Ayming successfully identified and validated significant double-digit % savings opportunities across the addressable spend, with clear and agreed delivery plans to ensure sustainability.